Cruise revenue management: Cross-discipline literature review and development of an integrated cruise revenue management framework
Chu, Angela; Hsu, Cathy
Authors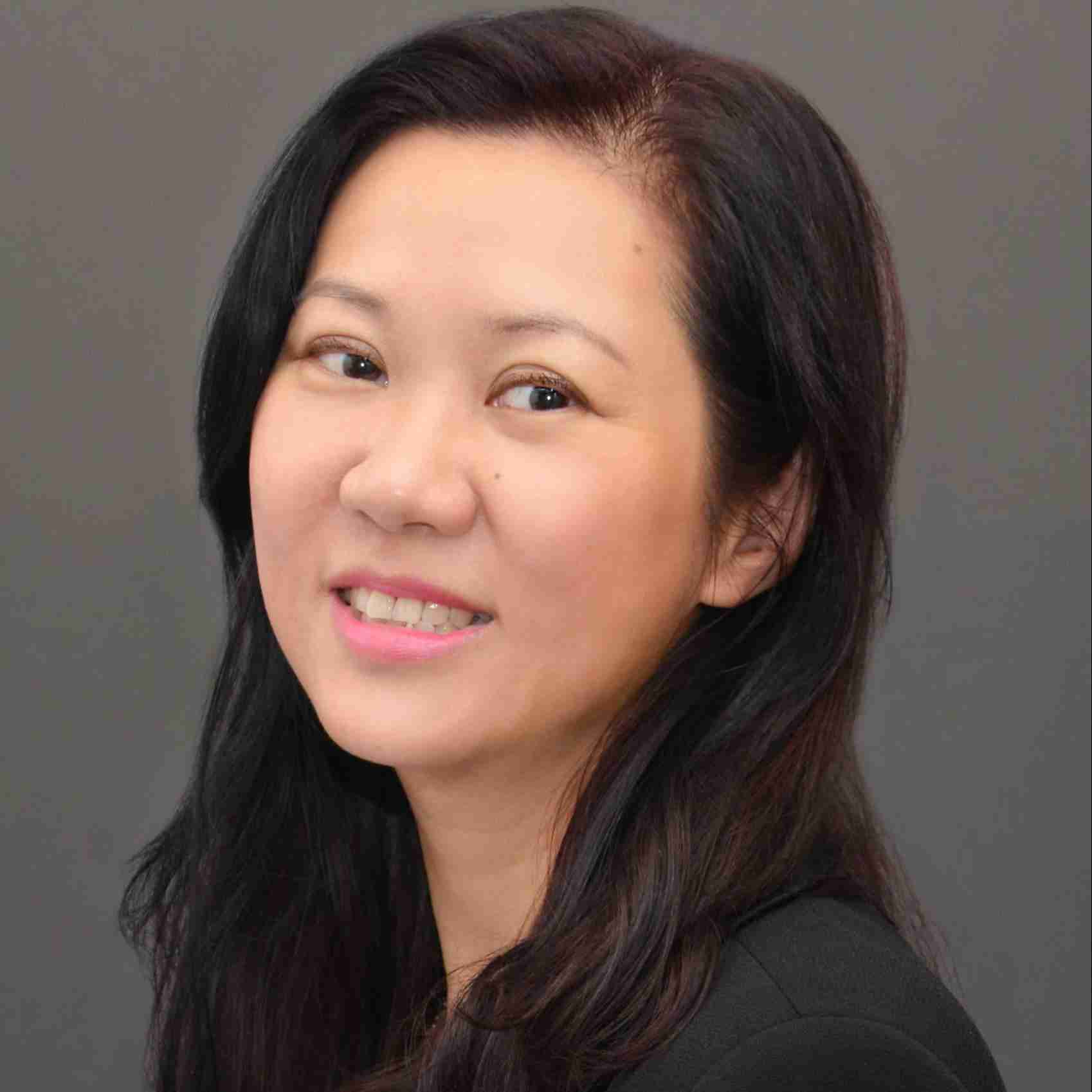 Abstract
Purpose: The study aims to adopt a holistic approach to understand cruise revenue management (RM) practices that cover ticket and onboard revenues, through a cross-disciplinary literature review and practitioner interviews. An integrated cruise RM framework was developed and served as a blueprint for future cruise studies and practices.

Design/methodology/approach: A multi-stage approach was adopted, including a systematic literature review, two-waves of interviews with 26 cruise industry practitioners, and the development of a holistic RM framework.

Findings: The study clarifies cruise RM functions across product planning, delivery stages and identifies ticket and onboard RM components. These are incorporated into the integrated framework, with weather and itinerary/ route attractiveness as additional considerations. Interviews revealed that there is no difference in the RM cycle pre- and during the COVID-19 pandemic, although strategies and tactics may vary in response to the market situation.

Research limitations/implications: Suggestions are made regarding product and service bundling and ways for ticket and onboard revenue teams to work together to optimize total revenue. Future research directions are also provided under the categories of RM applications and concepts, ticket core activities, onboard core activities, and overall issues.

Originality/value: This is the first paper to conduct a cross-disciplinary systematic literature review of cruise RM without imposing publication dates or specific databases and the first to develop an integrated cruise 'total' RM framework that includes ticket and onboard revenues.
Citation
Chu, A., & Hsu, C. (in press). Cruise revenue management: Cross-discipline literature review and development of an integrated cruise revenue management framework. International Journal of Contemporary Hospitality Management, https://doi.org/10.1108/IJCHM-07-2022-0838
| | |
| --- | --- |
| Journal Article Type | Article |
| Acceptance Date | Jan 31, 2023 |
| Deposit Date | Feb 10, 2023 |
| Print ISSN | 0959-6119 |
| Publisher | Emerald |
| Peer Reviewed | Peer Reviewed |
| DOI | https://doi.org/10.1108/IJCHM-07-2022-0838 |
| Keywords | revenue management; cruise; ticket revenue; onboard revenue; literature review |
This file is under embargo due to copyright reasons.

Contact repository@napier.ac.uk to request a copy for personal use.
You might also like
Downloadable Citations