Strategy choice in transit networks.
Fonzone, Achille; Schmoecker, Jan-Dirk; Kurauchi, Fumitaka; Hemdan, Seham Mohamed Hassan
Authors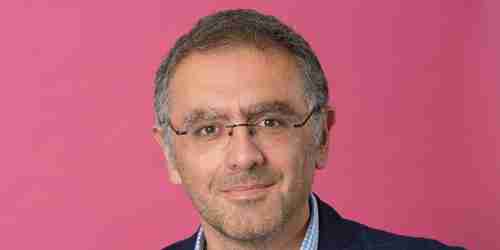 Seham Mohamed Hassan Hemdan
Abstract
Public transport passengers are assumed to choose routes that minimise the expected travel times. In networks with high-frequency services this requires the adoption of hyperpaths. An experimental validation of the hyperpath model has been carried out through a web-based survey. Findings of previous work on the survey are compared with a new cluster analysis of travellers' behaviour as reported by respondents in the stated preference section of the survey. Results show that the behaviour usually assumed in transit models is not the most common approach to route choice in transit network. Implications for transit assignment models are discussed.
Citation
Fonzone, A., Schmoecker, J., Kurauchi, F., & Hemdan, S. M. H. (2013). Strategy choice in transit networks. Journal of the Eastern Asia Society for Transportation Studies, 10, 796-815
Files
You might also like
Downloadable Citations