Study of the implmentation of a new community health nurse role in Scotland.
Elliott, Lawrie; Rome, Andrew; Cameron, Shona; Currie, Margaret; Pow, Janette S; Mackenzie-Baker, Maheshika
Authors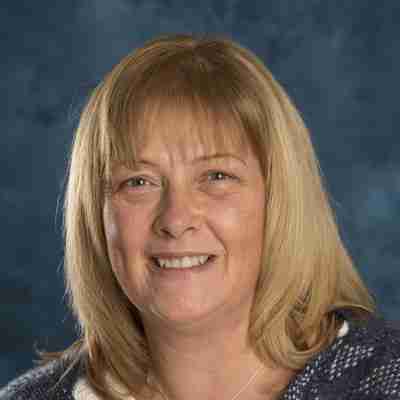 Maheshika Mackenzie-Baker
Abstract
In 2006 the Scottish Executive began a radical and far reaching Review of Nursing in the Community (RONIC). This review proposed the absorption of district nursing, health visiting, school nursing and family health nursing into a single community health nurse role (CHN) role. The new role was piloted in three Health Boards across Scotland. This publication reports on the findings of a study which explored the implementation of the new role in these areas. The report provides insight into some of the structural and other challenges which affected the uptake and implementation of the Community Health Nurse. The research concluded that while there was broad support for the core elements of the role such as self-care, public health approaches and prevention, the study participants thought that rather than focussing on changing nurse roles, more should be done to improve interagency working and foster better collaboration among the existing nursing disciplines. The study highlighted a number of issues of relevance to ongoing work of the Modernising Nursing in the Community Programme.
Citation
Elliott, L., Rome, A., Cameron, S., Currie, M., Pow, J. S., & Mackenzie-Baker, M. (2012). Study of the implmentation of a new community health nurse role in Scotland. Edinburgh, Scotland: Scottish Government
You might also like
Downloadable Citations