P497 A meta-synthesis of men who have sex with men (MSM)'s experiences and perceptions of Human Papillomavirus (HPV) Vaccination
Clarke, Lewis; Pow, Janette; Mchale, Sheona; Williams, Brian
Authors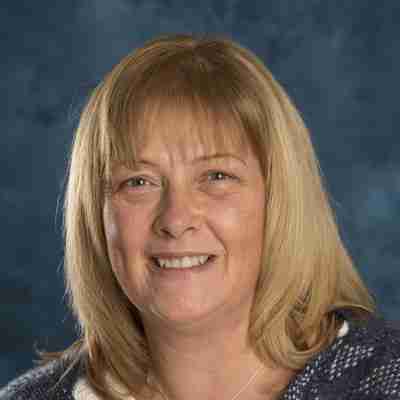 Abstract
Background: Men who have Sex with Men (MSM) are disproportionately burdened by diseases attributed to the Human Papillomavirus (HPV) when compared to other male populations. High uptake of this vaccine is crucial for anal cancer and genital wart pevention. Although female-oriented vaccination programmes indirectly extend HPV vaccination to heterosexual males through herd immunity, these confer little to no benefit for MSM. Previous (predominantly quantitative) studies exploring HPV-MSM perceptions have reported MSM's a lack of awareness/understanding of HPV and its relation their health, not being offered the vaccine by a healthcare professional, and varied perceptions of vaccination may affect uptake. The complex nature of HPV vaccination decision-making is not reflected in these studies. We aimed to conduct a qualitative systematic review of studies exploring MSM experience, perceptions, and attitudes toward HPV infection and vaccination.

Methods: Last updated in January 2019, 6 databases were searched for studies using qualitative methods and reporting experiences/perceptions of MSM regarding HPV infection and vaccination. MSM quotes and author's interpretations of data were extracted from primary studies. Thematic synthesis was used to develop analytical themes.

Results: 9 papers (reporting 8 studies) were included. The thematic synthesis identified two analytical themes: (1) Vaccination content and delivery and (2) Addressing patient-level stigma. Theme 1 explores the varied experiences of how (and to what extent) healthcare provider's recommendation of the vaccine plays a role in the decision-making process. Theme 2 explores the influence and subsequent implications of MSM's perceptions and experiences of stigma and how these relate to vaccine initation in broader health systems.

Conclusion: MSM vaccination across many developed countries continues to be a new phenomenon. By understanding more about the unique mechanisms which underpin MSM's vaccination behaviour, in collaboration with an understanding of the particular health systems which vaccination is implemented in, we can better design and co-produce intervientions to inform and enhance uptake.
Citation
Clarke, L., Pow, J., Mchale, S., & Williams, B. (2019, July). P497 A meta-synthesis of men who have sex with men (MSM)'s experiences and perceptions of Human Papillomavirus (HPV) Vaccination. Poster presented at STI & HIV World Congress (Joint Meeting of the 23rd ISSTDR and 20th IUSTI), Vancouver, Canada