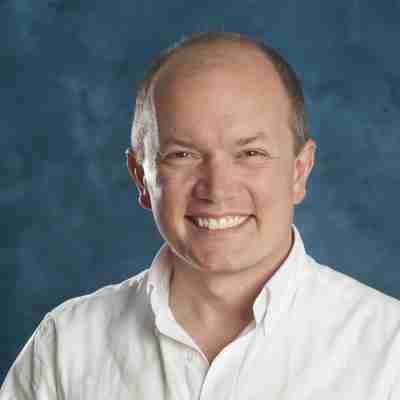 Post Nominals
SFHEA, FRSA
Biography
My undergraduate studies at the University of Edinburgh brought me to the city. I combined this with summers spent working at the Edinburgh festivals. Through the early years of the century I built up my festival experience, completed my MSc, and traveled. This provided a great platform on which to develop my academic teaching and research career with Edinburgh Napier, from 2007 on.

My research interests have primarily focused on cultural festivals and the broader festival economy. In recent years this has involved the use of social network analysis, which is a methodology that has seen relatively little application in this field. I completed my PhD in September 2022 with Tilburg University, in The Netherlands. The work was titled "Social network analysis and festival relationships: personal, organisational and strategic connections". My thesis is available to download from the Tilburg University repository, and the Outputs tab on my staff profile page.

I have been a Lecturer at Edinburgh Napier University since September 2007, combining this with my role as Programme Leader for the university's BA (Hons) International Festival & Event Management suite of courses. In a teaching capacity I lead modules that are delivered in Edinburgh and overseas, spanning students from all four years of our undergraduate programmes. I also supervise Live Projects and Work Based Learning placement students in a range of industrial sectors, supporting and mentoring them through the process and helping our industry partners to benefit as much as possible. I co-teach an MSc module with Prof. Jane Ali-Knight.

My wider role as Programme Leader includes the monitoring, development and evaluation of the core curriculum presented to the students. I also lead on a number of our connections and project with internal and external stakeholders, to ensure the courses are among the best in the UK.