Positive and inclusive language and imagery can help candidates win over voters in times of crisis.
McGuire, David; Garavan, Thomas; Cunningham, James
Authors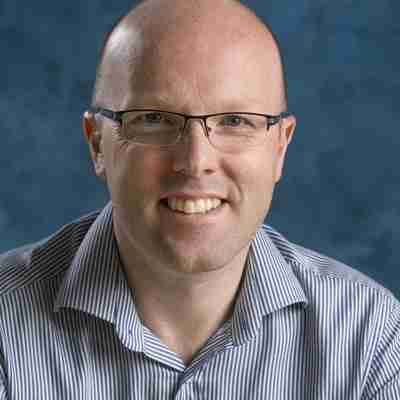 Abstract
On the eve of the inauguration of Donald J. Trump as the 45th President of the United States of America, David McGuire, James Cunningham and Thomas Garavan look back at the historic 2008 campaign of Barack Hussein Obama and examine how he used speech imagery and inclusive language to portray a vision of a hopeful and positive future. By comparing the campaign speeches of Barack Obama and 2008 Republican presidential candidate John McCain, they identify important differences in the speech imagery used by the candidates and the language in which these images are captured.
Citation
McGuire, D., Garavan, T., & Cunningham, J. (2017). Positive and inclusive language and imagery can help candidates win over voters in times of crisis
You might also like
Downloadable Citations