Knowledge sharing in small family firms: a leadership perspective.
Cunningham, James; Seaman, Claire; McGuire, David
Authors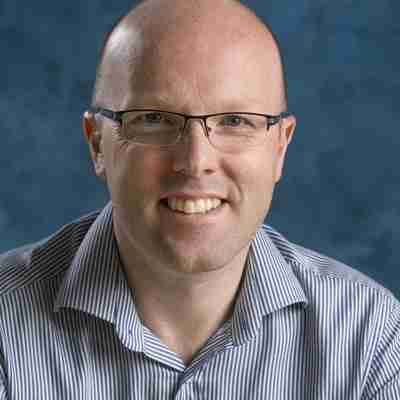 Abstract
Knowledge sharing is considered critical in the development of a knowledge resource to contribute to the strategic development of the firm. However, how this key organisational activity takes place in small family firms is unknown, as much of the surrounding literature focused on large, nonfamily-oriented firms. This mixed-methods paper investigates the nature of knowledge sharing in small family firms, and explores the role of the influence of family in knowledge resource development. Quantitative findings (n=110) acknowledge heterogeneity of approach in small family firms and discover two distinct ways in which knowledge sharing activities take place; while qualitative data (n=26) uncovers what this means for individual knowledge sharing motivation within the firm. Contributions are here made to both family business and knowledge sharing literature, with implications for the way in which small family firms view the development of their knowledge resource.
Citation
Cunningham, J., Seaman, C., & McGuire, D. (2016). Knowledge sharing in small family firms: a leadership perspective. Journal of Family Business Strategy, 7(1), 34-46. https://doi.org/10.1016/j.jfbs.2015.10.002
Files
You might also like
Downloadable Citations