B Corps – do network ties matter?
Smith, Matthew; Tan, Hock; Weaver, Miles
Authors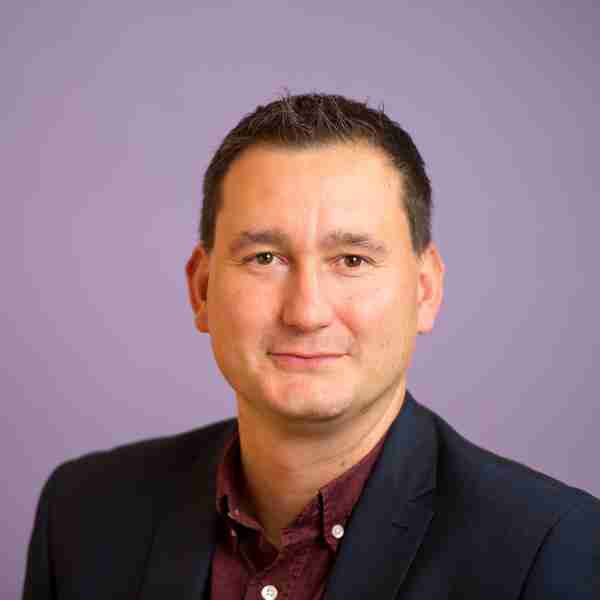 Abstract
When a director sits on the boards of directors of multiple firms, linkages are established between these firms which are referred to as director interlocks. Resource dependency theory argues that firms benefit from these interlocks as they have access to additional sources of knowledge and resources. This study examines the interlocking directorates network for UK B Corps and investigates whether these firm interlock ties are associated with increased sustainably performance, as captured by the B Lab impact scores. We find that firms that bridge structural holes, connecting otherwise disconnected firms, are associated with higher sustainability performance levels. Whilst simply having a high number of connections is not linked to a B Corps sustainability performance.
Citation
Smith, M., Tan, H., & Weaver, M. (2022, August). B Corps – do network ties matter?. Paper presented at British Academy of Management 2022 Conference, University of Manchester
| | |
| --- | --- |
| Presentation Conference Type | Conference Paper (unpublished) |
| Conference Name | British Academy of Management 2022 Conference |
| Conference Location | University of Manchester |
| Start Date | Aug 31, 2022 |
| End Date | Sep 2, 2022 |
| Deposit Date | Feb 20, 2023 |
You might also like
Downloadable Citations