A Smart and Sustainable Concept for Achieving a Highly Efficient Residential Bathroom: A Literature Review
Oye, Toyosi K.; Goh, Keng; Gupta, Naren; Oye, Tosin T.
Authors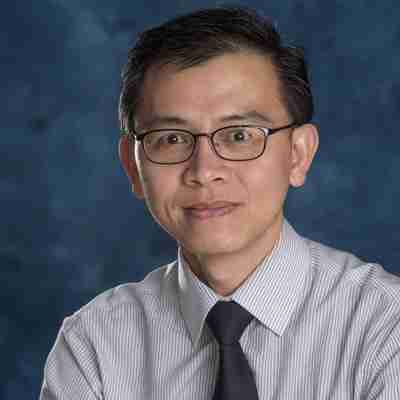 Abstract
Climate change has been one of the key issues confronting the world in the 21st century. Nevertheless, the concept of sustainability has become vital in battling excessive use of natural resources. Enormous consumption of water and energy in the bathroom has resulted in different unseen sustainability consequences and mostly, their nexus effect. The use of bathroom has been evaluated to be the major consumption of hot water in a residential residence and it is responsible for the significant water and energy carbon emission of about 539Kg every year in United Kingdom. Smart and sustainable approaches are fundamental in achieving a highly efficient water and energy consumption in a domestic bathroom. Therefore, this paper aims to review and analyze how the challenge of a combined water-energy saving unit in a domestic bathroom will contribute to the overall sustainability of the house. The key finding shows that, it was necessary to adopt a holistic concept that will not jointly and interconnectedly improve the efficiency of water-energy nexus in the bathroom but also reduce size of the system component, carbon emission, when contrasted to optimizing the individual component in the bathroom. Subsequently, this paper also established that using smart technology and renewable energy system in a smart way are inevitable in achieving sustainability. The outcome of this study offers great insights to professionals, researchers and policymakers in achieving a highly efficient and low carbon bathroom that contributes to the overall sustainability of the household.
Citation
Oye, T. K., Goh, K., Gupta, N., & Oye, T. T. (2020). A Smart and Sustainable Concept for Achieving a Highly Efficient Residential Bathroom: A Literature Review. International Journal of Innovative Science and Research Technology, 5(3), 1402-1407
Files
A Smart And Sustainable Concept For Achieving A Highly Efficient Residential Bathroom: A Literature Review (323 Kb)
PDF
You might also like
Downloadable Citations