A profiling exercise of childhood immunisation practices in Edinburgh
Kennedy, Catriona; McIntosh, Patricia; Hogg, Rhona; Christie, Jane A; Gray Brunton, Carol
Authors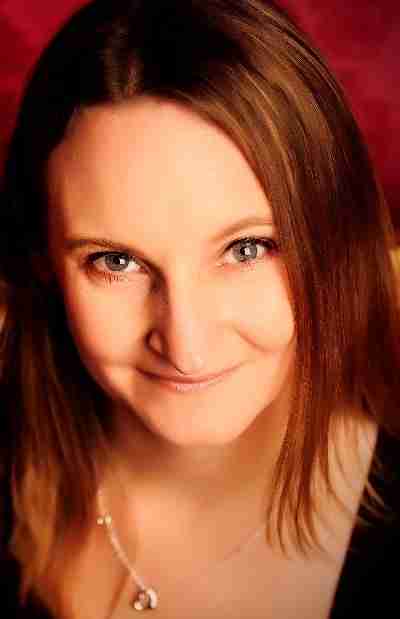 Abstract
Background: Childhood immunisation is a complex area in the research literature with a range of influences affecting uptake. Uptake is important to ensure herd immunity from infectious diseases and since the Wakefield et al (1998) publication, remains a challenging public health issue. Recent figures indicated that while primary immunisations remained high, MMR vaccination did not reach its 95% target in Lothian and that there was significant variation within Edinburgh Community Health Partnership (Health Protection Newsletter, April, 2008). Aim: The aim of the present exercise was a qualitative profile of immunisation practices in NHS Lothian in order to explore the views of parents and health professionals about immunisation services and the barriers and facilitators towards uptake. This was a collaborative study between NHS Lothian and Napier University
Method: Qualitative interviews were held with parents and health professionals across Edinburgh about their experiences and views with current immunisation services. The views of both immunising and non-immunising parents were sought, as well as a range of health professionals from different practices including practice nurses, health visitors and key management. The project was reviewed by LREC and Napier University Ethics and deemed service evaluation. Following informed consent procedures, interviews were recorded for later analysis. Thematic analysis was used to elicit common themes arising from the interviews in relation to the wider literature.
Findings: The findings suggested that parents made a conscious choice about immunisation and that issues of trust influenced choices. Amongst health professionals, there were mixed views as to which professional should be delivering immunisations. Three key themes were highlighted in the analysis for current immunisation services: the importance of lay beliefs about immunisation; communication for immunisation services; as well as a number of practical issues which impacted on current immunisation services.
Citation
Kennedy, C., McIntosh, P., Hogg, R., Christie, J. A., & Gray Brunton, C. (2008, October). A profiling exercise of childhood immunisation practices in Edinburgh. Poster presented at NHS Lothian Research Day
| | |
| --- | --- |
| Presentation Conference Type | Poster |
| Conference Name | NHS Lothian Research Day |
| Start Date | Oct 30, 2008 |
| End Date | Oct 30, 2008 |
| Deposit Date | Jul 30, 2009 |
| Peer Reviewed | Not Peer Reviewed |
| Keywords | Childhood Immunisation services; qualitative profile exercise; NHS Lothian; |
| Public URL | http://researchrepository.napier.ac.uk/id/eprint/2788 |
Files
Abstract_research_day.doc (<nobr>27 Kb</nobr>)
Document
NHS_Lothian_Research_Day.ppt (<nobr>68 Kb</nobr>)
Presentation
You might also like
Downloadable Citations