Waddlia chondrophila Infects and Multiplies in Ovine Trophoblast Cells Stimulating an Inflammatory Immune Response
Wheelhouse, Nick; Coyle, Christopher; Barlow, Peter G.; Mitchell, Stephen; Greub, Gilbert; Baszler, Tim; Rae, Mick T.; Longbottom, David
Authors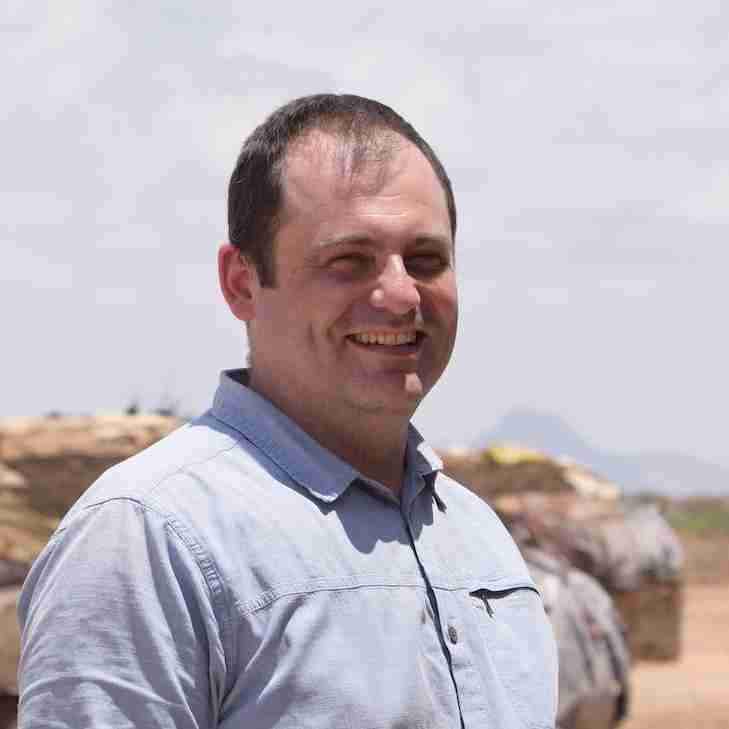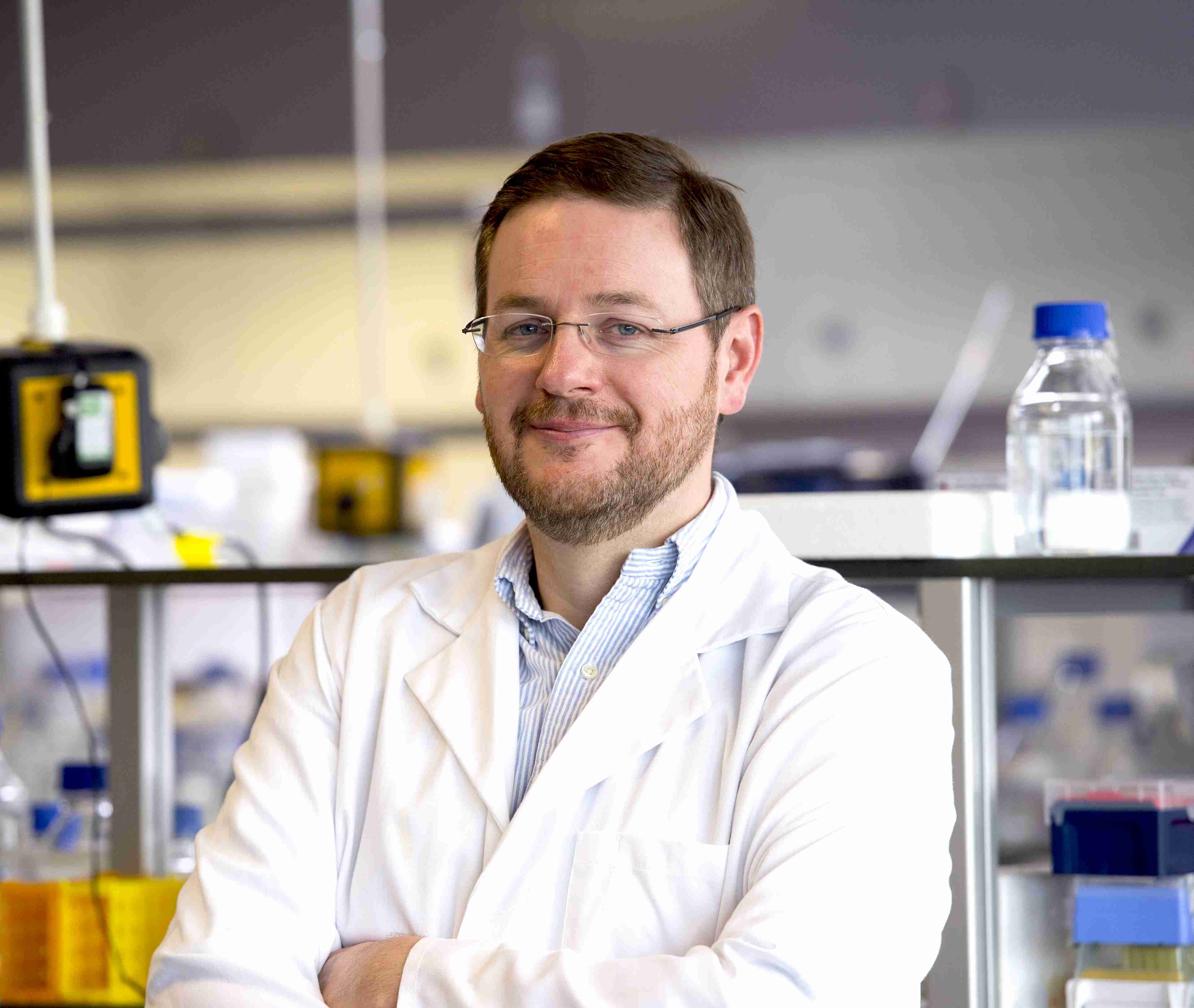 Abstract
BACKGROUND

Waddlia chondrophila (W. chondrophila) is an emerging abortifacient organism which has been identified in the placentae of humans and cattle. The organism is a member of the order Chlamydiales, and shares many similarities at the genome level and in growth studies with other well-characterised zoonotic chlamydial abortifacients, such as Chlamydia abortus (C. abortus). This study investigates the growth of the organism and its effects upon pro-inflammatory cytokine expression in a ruminant placental cell line which we have previously utilised in a model of C. abortus pathogenicity.

METHODOLOGY/PRINCIPAL FINDINGS

Using qPCR, fluorescent immunocytochemistry and electron microscopy, we characterised the infection and growth of W. chondrophila within the ovine trophoblast AH-1 cell line. Inclusions were visible from 6 h post-infection (p.i.) and exponential growth of the organism could be observed over a 60 h time-course, with significant levels of host cell lysis being observed only after 36 h p.i. Expression of CXCL8, TNF-?, IL-1? and IL-1? were determined 24 h p.i. A statistically significant response in the expression of CXCL8, TNF-? and IL-1? could be observed following active infection with W. chondrophila. However a significant increase in IL-1? expression was also observed following the exposure of cells to UV-killed organisms, indicating the stimulation of multiple innate recognition pathways.

CONCLUSIONS/SIGNIFICANCE

W. chondrophila infects and grows in the ruminant trophoblast AH-1 cell line exhibiting a complete chlamydial replicative cycle. Infection of the trophoblasts resulted in the expression of pro-inflammatory cytokines in a dose-dependent manner similar to that observed with C. abortus in previous studies, suggesting similarities in the pathogenesis of infection between the two organisms.
Citation
Wheelhouse, N., Coyle, C., Barlow, P. G., Mitchell, S., Greub, G., Baszler, T., …Longbottom, D. (2014). Waddlia chondrophila Infects and Multiplies in Ovine Trophoblast Cells Stimulating an Inflammatory Immune Response. PLOS ONE, 9(7), https://doi.org/10.1371/journal.pone.0102386
Files
Waddlia chondrophila Infects and Multiplies in Ovine Trophoblast Cells ... (<nobr>1.5 Mb</nobr>)
PDF
Publisher Licence URL
http://creativecommons.org/licenses/by/4.0/
Copyright Statement
2014 Wheelhouse et al. This is an open-access article distributed under the terms of the Creative Commons Attribution License, which permits<br /> unrestricted use, distribution, and reproduction in any medium, provided the original author and source are credited.
You might also like
Downloadable Citations