The rationale and practice of gender specific employability services.
Dutton, Matthew; Lister, Billie; Canduela, Jesus; Botfield, Janine; Drogony, Megan
Authors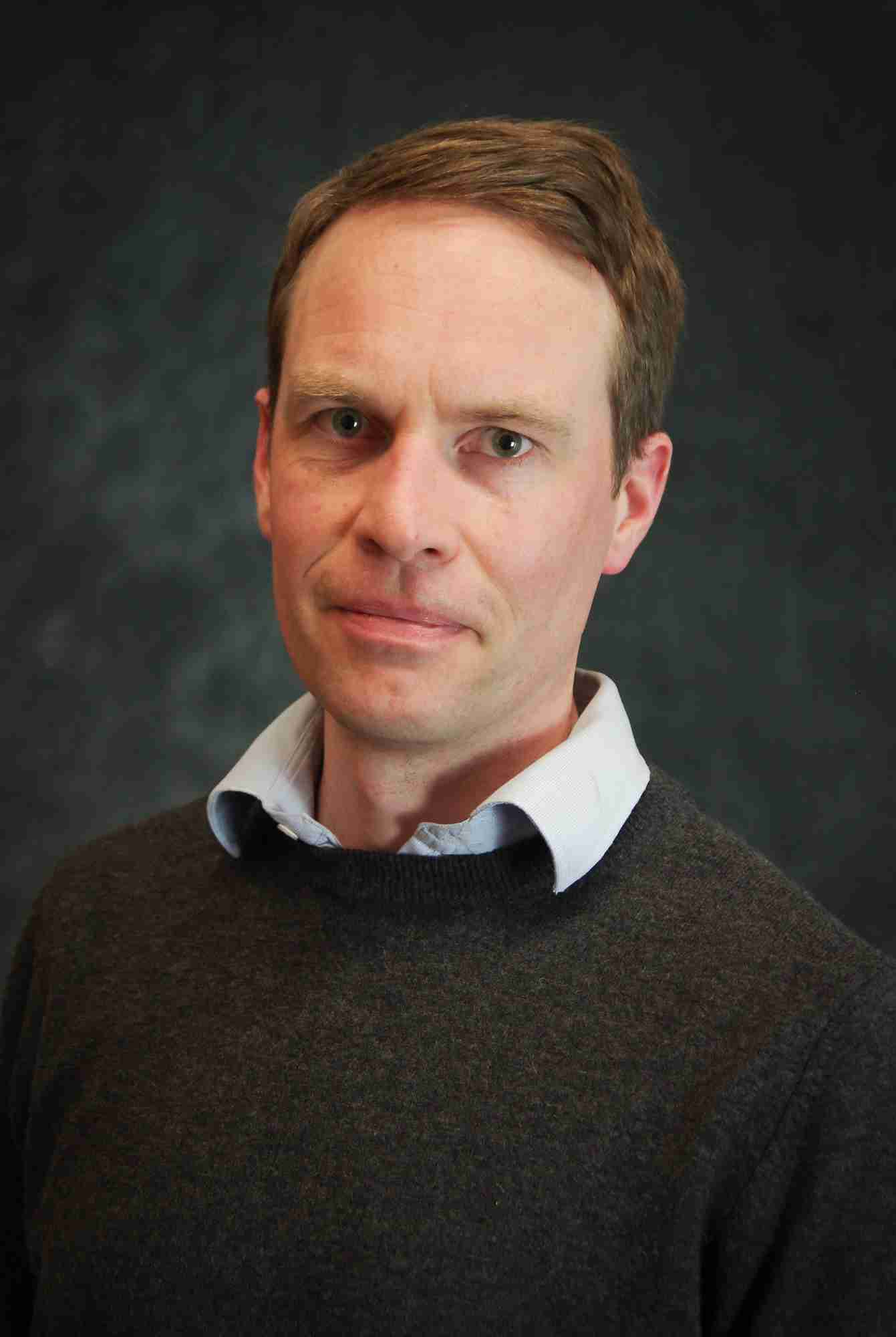 Abstract
As the pace of labour market activation and welfare reform increases, women are increasingly expected to engage with the labour market. In many cases this transition will be managed effectively by the individual with minimal third party support. However there is also a cohort of individuals with severe and enduring barriers to work that require sustained interventions from employability providers. This cohort may have: low level of numeracy and literacy; low or non-existent experience in the labour market; caring responsibilities for children or older adults; physical or mental health issues; low levels of confidence as a result of absence from the workplace; cultural, ethnic or language barriers to labour market engagement. Addressing these barriers requires an approach that recognises the inherent impact of gender in the construction of these barriers. This report presents findings on a gendered approach to employment support services.
Citation
Dutton, M., Lister, B., Canduela, J., Botfield, J., & Drogony, M. (2014). The rationale and practice of gender specific employability services. Edinburgh, Scotland: Scottish Government
You might also like
Downloadable Citations