Depot location in degradable transport networks.
Bell, Michael G H; Fonzone, Achille; Polyzoni, Chrisanthi
Authors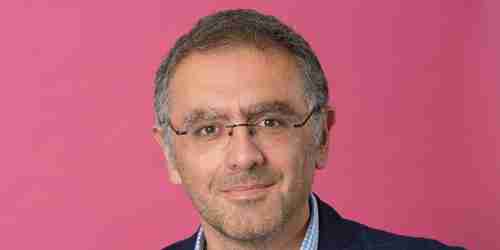 Abstract
Areas subject to natural or man-made disasters, such as earthquakes, fires, floods or attacks, are reliant on the residual transport network for the rescue of survivors and subsequent recovery. Pre-disaster planning requires assumptions about how the transport network may degrade. This paper presents a game theoretic approach modelling network degradation and applies this to depot location, with a case study based on Sichuan province in China, which is prone to earthquakes. To facilitate a cautious approach to depot location, the method assumes that the transport network is subject to attack by node-specific demons with the power to degrade links. The mixed strategy Nash equilibrium for the non-cooperative zero sum game between dispatchers and demons is used to define rescue hyperpaths. These in turn define the best depot locations. Two forms of the drop heuristic are used to find good depot locations.
Citation
Bell, M. G. H., Fonzone, A., & Polyzoni, C. (2014). Depot location in degradable transport networks. Transportation research. Part B, Methodological, 66, 148-161. https://doi.org/10.1016/j.trb.2013.11.003
You might also like
Downloadable Citations