Testing the existence of a Green Contract: an exploratory study.
McGuire, David; Germain, Marie-Line
Authors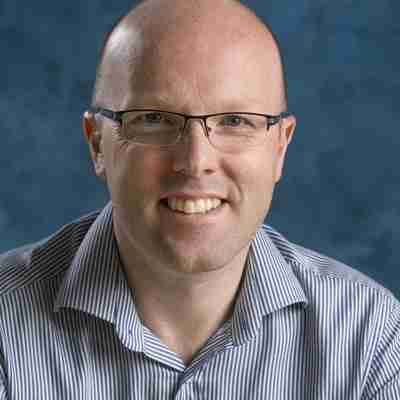 Abstract
The Problem: Climate change has been identified as one of the most significant challenges of this generation. Yet, little is known about the reciprocal expectations that organizations and customers have in relation to environmental issues. Moreover, the field of HRD has done little to date to respond to environmental challenges.

The Solution: A set of four hypotheses were tested with a sample of 102 Scottish retail customers to examine some of the expectations customers have in relation to organizations. Three of the four hypotheses were proven indicating a strong correlation between levels of Customer Environmental Commitment/Action and Perceived Organizational Environmental Commitment/Action.

The Stakeholders: The research identifies an important educational role for HRD practitioners in improving the training and awareness of individuals in relation to environmental issues and the dissemination of positive environmental practices and innovative approaches. It postulates the existence of five variants of a "green contract", which distinguishes different degrees of environmental commitment and behavior shown by both customers and organizations.
Citation
McGuire, D., & Germain, M. (2015). Testing the existence of a Green Contract: an exploratory study. Advances in developing human resources, 17, 489-503. https://doi.org/10.1177/1523422315599622
Files
You might also like
Downloadable Citations