Antiviral host defence peptides.
Sousa, Filipa Henderson; Casanova, Victor; Stevens, Craig; Barlow, Peter G.
Authors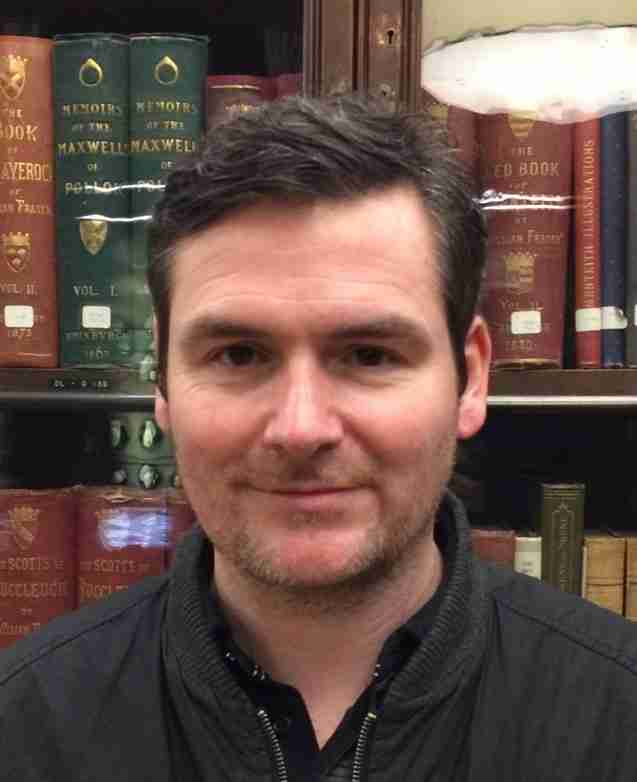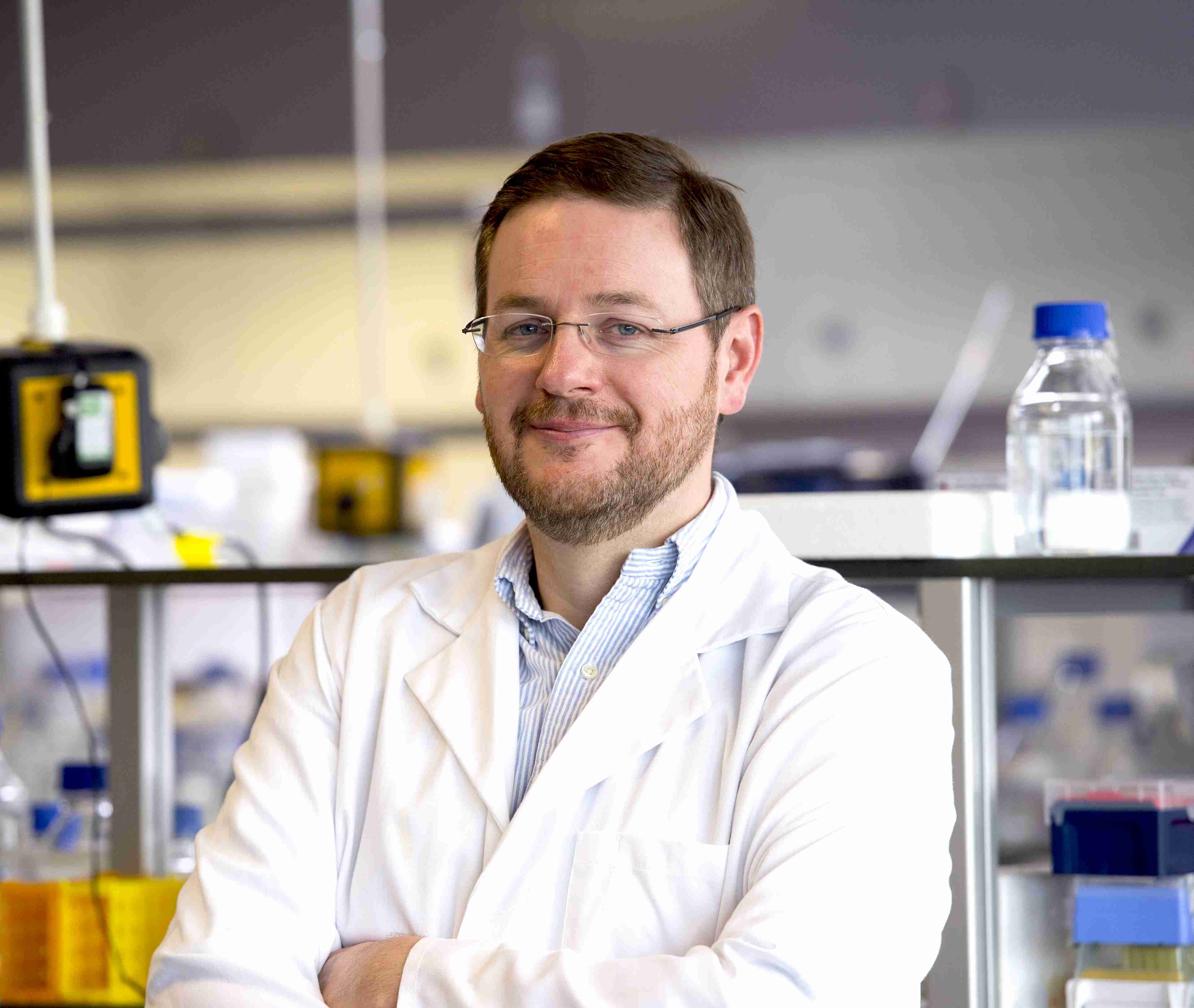 Contributors
Abstract
The on going global mortality and morbidity associated with viral pathogens highlights the need for the continued development of effective, novel antiviral molecules. The antiviral activity of cationic host defence peptides is of significant interest as novel therapeutics for treating viral infection and predominantly due to their broad spectrum antiviral activity. These peptides also display powerful immunomodulatory activity and are key mediators of inflammation. Therefore, they offer a significant opportunity to inform the development of novel therapeutics for treating viral infections by either directly targeting the pathogen or by enhancing the innate immune response. In this chapter, we review the antiviral activity of cathelicidins and defensins, and examine the potential for these peptides to be used as novel antiviral agents.
Citation
Sousa, F. H., Casanova, V., Stevens, C., & Barlow, P. G. (2016). Antiviral host defence peptides. In R. M. Epand (Ed.), Host Defense Peptides and Their Potential as Therapeutic Agents, 57-94. Springer Verlag. https://doi.org/10.1007/978-3-319-32949-9_3
You might also like
Downloadable Citations