Digital Revolution or Plastic Gimmick? Authenticity in 3D Souvenirs
Anastasiadou, Constantia; Vettese, Samantha
Authors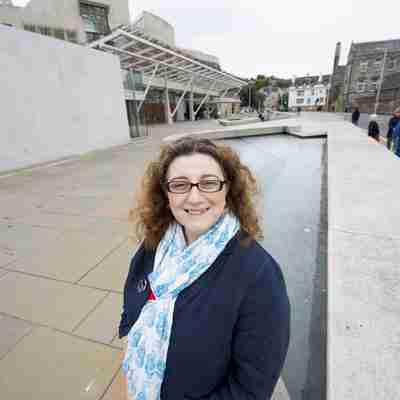 Contributors
Elizabeth S. Vidon
Editor
Abstract
Mass-market production of souvenirs, their disposability and their mixed up, interpretive styling may detach the tourist from
the actual experience. Conversely, it is the personal relationship that
is formed between the tourist and the souvenir that makes the object authentic. The personalization of souvenirs, through 3D printing, offers opportunities for a different approach to manufacturing that influences notions of authenticity. In this way, it is possible to escape the serial reproduction of culture, engage tourists in the creation of meaning, and (re)frame the connections among them, their visited places, and their souvenirs. This chapter considers how the personalization of souvenirs through 3D printing technologies challenges and redefines existing notions of authenticity in touristic consumption.
Citation
Anastasiadou, C., & Vettese, S. (2018). Digital Revolution or Plastic Gimmick? Authenticity in 3D Souvenirs. In J. M. Rickly, & E. S. Vidon (Eds.), Authenticity & Tourism Materialities, Perceptions, Experiences (165-179). London: Emerald
| | |
| --- | --- |
| Acceptance Date | Nov 15, 2017 |
| Publication Date | Aug 28, 2018 |
| Deposit Date | May 16, 2018 |
| Publisher | Emerald |
| Pages | 165-179 |
| Series Title | Tourism Social Sciences Series |
| Series Number | 24 |
| Book Title | Authenticity & Tourism Materialities, Perceptions, Experiences |
| Chapter Number | 10 |
| ISBN | 9781787548176 |
| Keywords | tourism; souvenirs; 3D printing, |
| Public URL | http://researchrepository.napier.ac.uk/Output/1182838 |
Related Outputs
You might also like
Downloadable Citations