Impact of COVID-19 on travel behaviour, transport, lifestyles and residential location choices in Scotland
Downey, Lucy; Fonzone, Achille; Fountas, Grigorios; Semple, Torran
Authors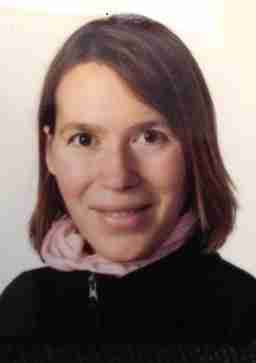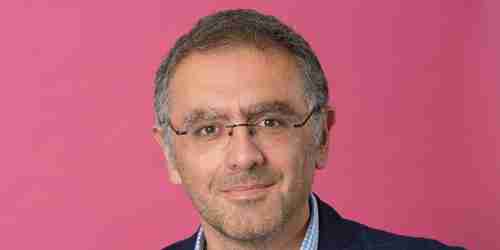 Abstract
COVID-19 was declared a pandemic by the World Health Organisation (WHO) on 21st March 2020 and on 24th March 2020, the UK and Scottish Governments imposed a 'lockdown', restricting everyday life activities to only the most essential. These Governmental measures together with individual choices to refrain from traveling during the COVID-19 pandemic have had a profound effect on transport related activity.
In the current investigation an online questionnaire was distributed to 994 Scottish residents in order to identify travel habits, attitudes and preferences during the different phases of the pandemic outbreak and anticipated travel habits after the pandemic. Quota constraints were enforced for age, gender and household income to ensure the sample was representative of the Scottish population as a whole.
Perceptions of risk, trust in information sources and compliance with COVID-19 regulations were determined together with changes in levels of 'life satisfaction' and modal choice following the onset of COVID-19. In addition, survey responses were used to identify anticipated travel mode use in the future. Consideration was also given to the effects of COVID-19 on transport related lifestyle issues such as 'working from home', online shopping and the expectations of moving residences in the future. As part of the analysis, statistical models were developed to provide an insight into both the relationships between the levels of non-compliance with COVID-19 regulations and demographic variables and the respondent attributes which might affect future public transport usage.
In general, the study confirmed significant reductions in traffic activity, amongst respondents during the COVID 19 pandemic associated with walking, driving a car and either using a bus or train. The respondents also indicated that they anticipated they would continue to make less use of buses and trains at the end of the pandemic.
Citation
Downey, L., Fonzone, A., Fountas, G., & Semple, T. Impact of COVID-19 on travel behaviour, transport, lifestyles and residential location choices in Scotland. Scottish Funding Council
Files
Impact Of COVID-19 On Travel Behaviour, Transport, Lifestyles And Residential Location Choices In Scotland (2.4 Mb)
PDF
You might also like
Downloadable Citations