Towards scalable collective communication for multicomputer interconnection networks
Al-Dubai, A.Y.; Ould-Khaoua, M.; El-Zayyat, K.; Ababneh, I.; Al-Dobai, S.
Authors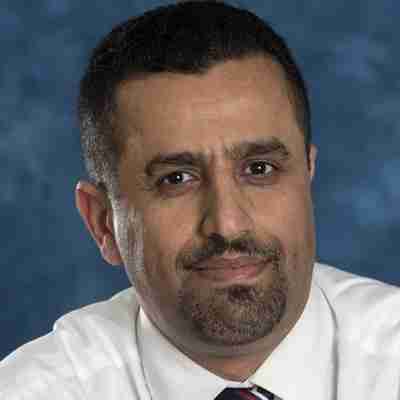 Abstract
A considerable number of broadcast algorithms have been proposed for the mesh over the past decade. Nonetheless, most of these algorithms do not exhibit good scalability properties as the network size increases. As a consequence, most existing broadcast algorithms cannot efficiently support real-world parallel applications that require large-scale system sizes due to their high computational demands. Motivated by these observations, this paper proposes the Nearest Side First Algorithm (or NSF for short) as a new adaptive broadcast algorithm for the mesh. One of the key results is that the performance of the NSF algorithm scales up well with the increase of processing elements, a feature not demonstrated by any previous broadcast algorithms, which enables the proposed algorithm to utilise massive parallel architectures with maximum effectiveness.
Citation
Al-Dubai, A., Ould-Khaoua, M., El-Zayyat, K., Ababneh, I., & Al-Dobai, S. (2004). Towards scalable collective communication for multicomputer interconnection networks. Information Sciences, 163(4), 293-306. https://doi.org/10.1016/j.ins.2003.06.014
You might also like
Downloadable Citations