Morphology and phylogenetic position of two novel marine gregarines (Apicomplexa, Eugregarinorida) from the intestines of North-eastern Pacific ascidians
Rueckert, Sonja; Leander, Brian S.
Authors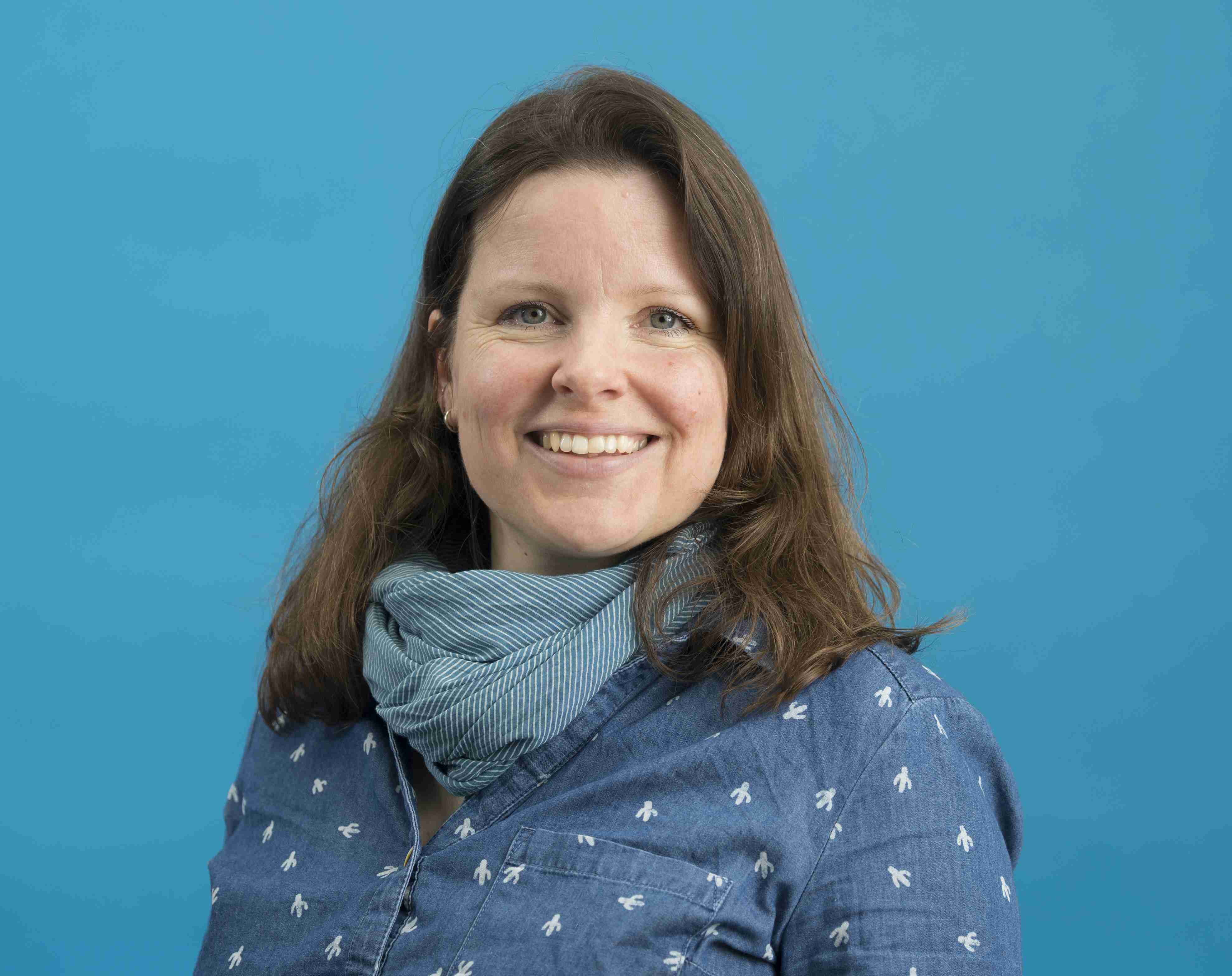 Abstract
Eugregarine apicomplexans parasitize marine, freshwater and terrestrial invertebrates, and have lifecycles involving trophozoites (feeding stages) with complex morphologies and behaviour. The genus Lankesteria refers to marine aseptate eugregarines that parasitize ascidians. We described the surface ultrastructure of two new gregarine species, L helyosomae sp. n. and L. cystodytae sp. n. that inhabit the intestines of Chelyosoma columbianum and Cystodytes lobatus , respectively, collected from the North-eastern Pacific Ocean. Apart from inhabiting different hosts and major differences in the cell size of L. chelyosomae sp. n. (mean length 182 ? m) and L. cystodytae sp. n. (mean length 70 ? m), the morphology of both gregarine species was quite similar. The trophozoites ranged from elliptoid to obdeltoid in shape and were brownish in colour. The nucleus was situated at the anterior end of the cell just behind a pointed mucron. A dense array of epicytic knobs was present over the entire surface of trophozoites in both species, and longitudinal epicytical folds were only weakly developed. We also sequenced the small subunit rDNA from the gregarines collected from both hosts, which supported the establishment of two new Lankesteria species. Phylogenetic analyses of the new DNA sequences and those derived from other alveolates, demonstrated that both new species clustered in a strongly supported clade consisting of other Lankesteria species, Lecudina species, and some environmental sequences. These morphological and molecular phylogenetic data suggested that improved knowledge of gregarine diversity could lead to the recognition of more than one distinct clade (genus) of gregarines within ascidian hosts.
Citation
Rueckert, S., & Leander, B. S. (2008). Morphology and phylogenetic position of two novel marine gregarines (Apicomplexa, Eugregarinorida) from the intestines of North-eastern Pacific ascidians. Zoologica Scripta, 37(6), 637-645. https://doi.org/10.1111/j.1463-6409.2008.00346.x
You might also like
Downloadable Citations