Parasites of cultured and wild brown-marbled grouper Epinephelus fuscoguttatus (Forsskal, 1775) in Lampung Bay, Indonesia.
Rueckert, Sonja; Klimpel, Sven; Palm, Harry Wilhelm
Authors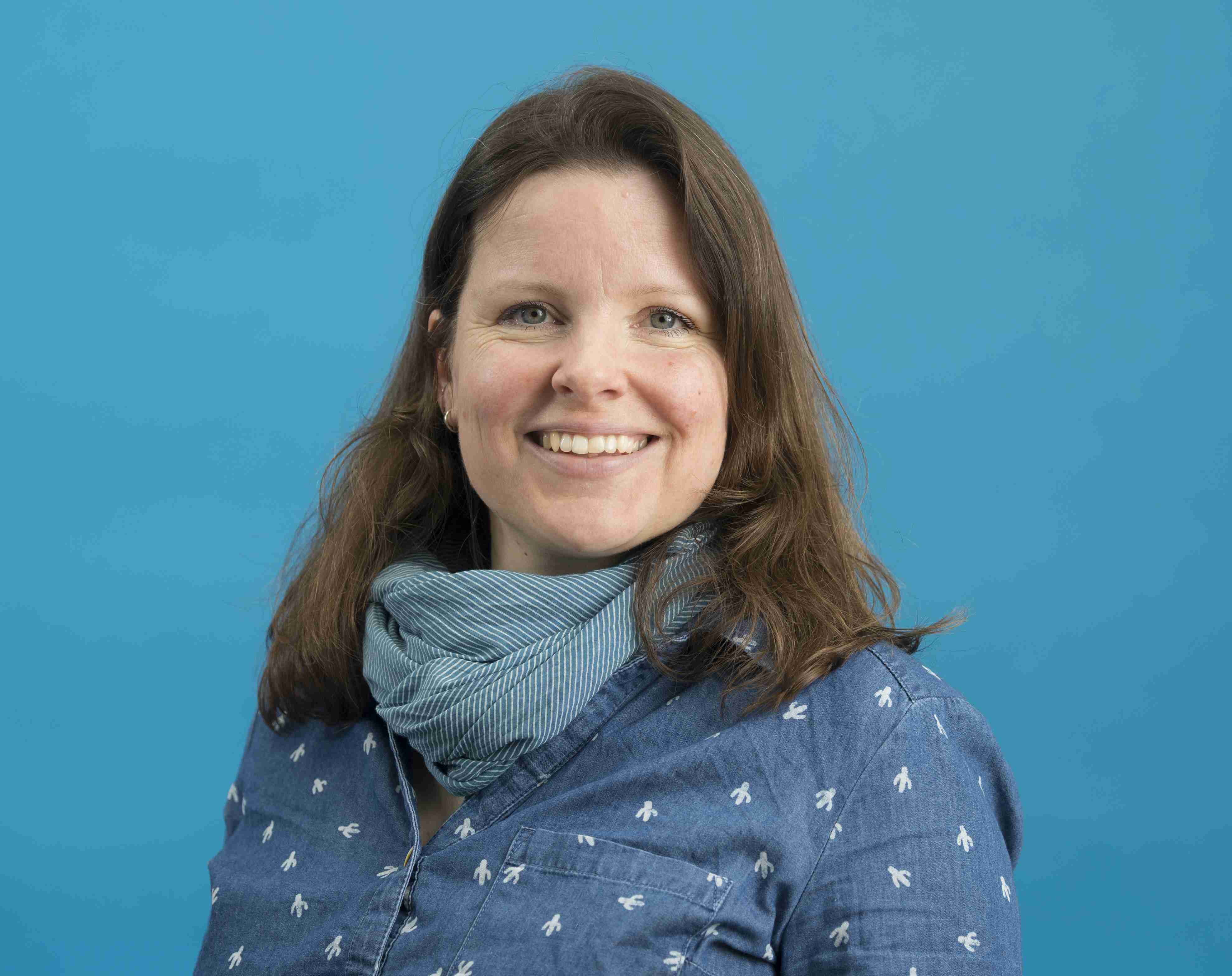 Abstract
A total of 210 Epinephelus fuscoguttatus (brown-marbled grouper) was examined for parasites. During three consecutive seasons (two rainy and one dry season from 2002 to 2004), 35 specimens each taken from floating net cages of the National Sea Farming Development Centre (Balai Budidaya Laut) and from wild catches in Lampung Bay, South Sumatra, Indonesia were studied. Twenty-five (cultured grouper) and 30 (wild grouper) parasite species/taxa were identified, with an infracommunity ranging from one to nine (cultured) and three to 14 parasite species (wild), demonstrating a species-rich parasite fauna even in the cultured fish. Protozoans (1 species), microsporeans (1), myxozoans (1), digeneans (8), monogeneans (5), cestodes (3), nematodes (8), acanthocephalans (2) and crustaceans (6) were found. The most abundant parasites were the monogeneans Pseudorhabdosynochus epinepheli and Pseudorhabdosynochus lantauensis for both, cultured and wild grouper during all seasons. For the cultured fish, the prevalence of monoxenous ectoparasites (e.g. P. epinepheli, P. lantauensis, Capsalidae gen. et sp. indet., Benedenia epinepheli) was in most cases higher than that of heteroxenous endoparasites. This contrasts the wild grouper, where heteroxenous parasites such as Allopodocotyle epinepheli and Raphidascaris sp. occurred at a similar prevalence compared with the fairly abundant Pseudorhabdosynochus spp. No seasonality of infestation was observed for both cultured and wild fish. The high levels of infestation of potentially pathogenic monogeneans throughout the year could result in significant parasite outbreaks at the locality studied.
Citation
Rueckert, S., Klimpel, S., & Palm, H. W. (2010). Parasites of cultured and wild brown-marbled grouper Epinephelus fuscoguttatus (Forsskal, 1775) in Lampung Bay, Indonesia. Aquaculture Research, 41, 1158-1169. https://doi.org/10.1111/j.1365-2109.2009.02403.x
You might also like
Downloadable Citations