Exploring stakeholder experiences for the MMR and HPV vaccines: A qualitative study in progress.
Kennedy, Catriona; Gray Brunton, Carol; McIntosh, Patricia; Hogg, Rhona
Authors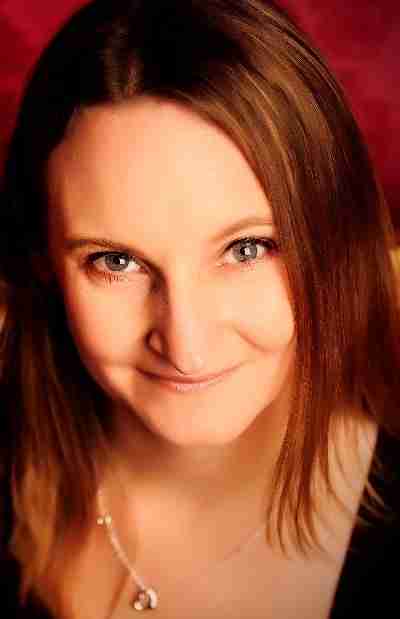 Abstract
Background: Childhood immunisation is an important public health issue which protects against infectious diseases. Uptake of vaccines is complex in the literature with various barriers and facilitating influences implicated. These influences have been variously identified and isolated for specific vaccines largely through quantitative surveys. However, previous qualitative research has indicated the significance of exploring contextual influences for vaccine choices (Poltorak et al, 2005). Recent findings from a preliminary findings suggested that such decisions about vaccination may be influenced by previous health experiences. Collaboration between NHS Lothian and Edinburgh Napier University in an ongoing study seeks to explore vaccination experiences in a local area across two vaccines, MMR and the recently introduced HPV vaccine for cervical cancer.
Aims/Questions: The aims of the present research were to explore the views and health experiences of various stakeholders for the delivery of childhood immunisations including MMR and HPV in an urban area. An additional aim was an exploration and understanding of vaccination choices across different vaccines.
Method: Qualitative methods were used as they are important in eliciting in-depth understandings about experiences of immunisation delivery. Semi-structured interviews and focus groups discussions were the main methods used amongst the stakeholders including parents, young people, and health staff. Thematic analysis was used in the preliminary findings amongst four parents, sixteen health staff and five managers to identify common themes across the data.
Findings: Preliminary findings amongst parents and health staff about childhood immunisations indicated four main themes: lay health beliefs about vaccination; communication; organisational issues as well as the relevance of past parental health experiences with the health services for future decisions for immunisations.
Conclusions: Immunisation is an important public health issue and understandings about parental and health staff views and experiences for enhancing or preventing vaccination decisions are important considerations for service delivery. Clearly, personal and social knowledge for parents were important consideration in vaccination choices and was deemed as important as medical knowledge which supports previous qualitative findings elsewhere. The ongoing study will explore these findings in a wider sample.
Citation
Kennedy, C., Gray Brunton, C., McIntosh, P., & Hogg, R. (2010, April). Exploring stakeholder experiences for the MMR and HPV vaccines: A qualitative study in progress. Paper presented at Scottish School of Primary Care Conference
| | |
| --- | --- |
| Presentation Conference Type | Conference Paper (unpublished) |
| Conference Name | Scottish School of Primary Care Conference |
| Start Date | Apr 27, 2010 |
| End Date | Apr 28, 2010 |
| Publication Date | 2010 |
| Deposit Date | Aug 9, 2012 |
| Peer Reviewed | Peer Reviewed |
| Keywords | Vaccination; Childhood immunisation; public health; MMR; HPV; |
| Public URL | http://researchrepository.napier.ac.uk/id/eprint/5586 |
You might also like
Downloadable Citations