The discursive construction of risk and responsibility in childhood vaccinations: a qualitative study of parental talk in Scotland
Kennedy, Catriona; Gray Brunton, Carol
Authors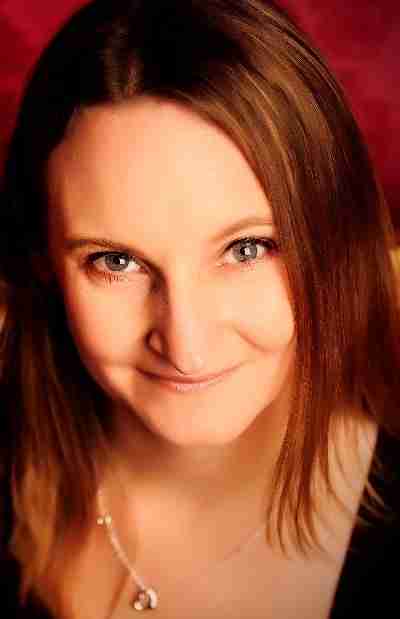 Abstract
Objective: The objective of the study was to explore how discourses of risk and responsibility were represented in parental talk about childhood vaccinations from one health area in Scotland.
Methods: Qualitative methods were adopted to explore the discursive construction of risk and responsibility amongst parents when talking about childhood vaccination. Semi-structured interviews were utilised in an ongoing study with 10 parents. Initial thematic analysis identified themes from the data and later a discursive analysis was used.
Findings: Risk was constituted in multiple and fragmentary ways in talk about childhood vaccinations including: risks about diseases; risks associated with vaccine side-effects particularly with MMR and newer vaccines; risks about trust and conflicting information. Tied to such talk about risk, parents' were positioned in various ways in relation to vaccination decisions.
Conclusions: Risk constructions are important to discern amongst parents in the area of childhood vaccinations as an important public health area. Instead of being seen traditionally as 'ignorant' beliefs, a social constructionist and discursive perspective on parental constructions of risk is valuable in terms of contributing the multiple ways in which talk about risk may be constructed and the implications of these constructions for vaccination decisions.
Citation
Kennedy, C., & Gray Brunton, C. (2010). The discursive construction of risk and responsibility in childhood vaccinations: a qualitative study of parental talk in Scotland. Psychology and Health, 25, 38-39. https://doi.org/10.1080/08870446.2010.502659
You might also like
Downloadable Citations