Occupational boundary work, community nurses and changes to generalist working: A qualitative case study and the implications for patient care.
Hogg, Rhona; Gray Brunton, Carol; Kennedy, Catriona
Authors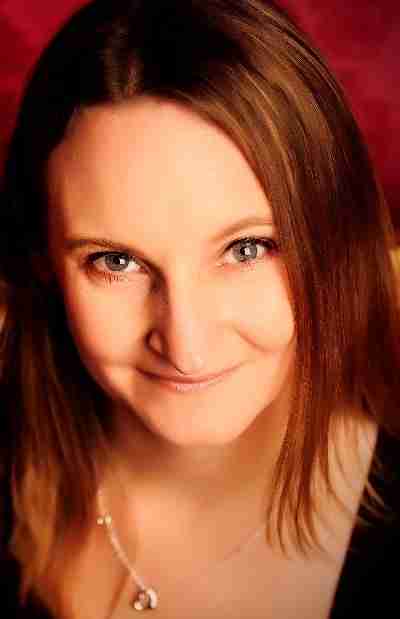 Abstract
Background: Changes within community nursing in the United Kingdom have been recently debated. A sociological understanding about 'boundary work' in professional disciplines is informative for understandings about proposed new roles in community nursing. Recently, radical changes to the role of the community nurse from specialist disciplines to a generalist community health nurse model were proposed in Scotland and tested in four health boards. The rhetoric behind such proposals was of the added benefit to patients in terms of seeing one professional. Occupational role ambiguity has previously been associated in the literature with job dissatisfaction for nursing. In a wider context of nursing shortages, and limited articulation by community nurses about roles, community nurse contributions are important to discern when faced with role changes.
Aims: To explore how community nurses and managers constituted changes towards generalist working as well as the implications of this for patient care in a mainly urban health board area.
Method: Qualitative methodology was employed and included focus group discussions with twenty seven community nurses and semi-structured interviews with three managers during January – March 2009 in a purposive sample from one health board. Discussions were audio-recorded and transcribed verbatim. Initial thematic analysis was used to highlight key themes from the data and later a discursive analysis focused on the rhetorical strategies used by participants. Findings: Findings highlighted how the new community nurse role was undermined through common language use including: the use of metaphors and an atrocity story to emphasise the compromise in patient care and dire consequences; through establishing specialist boundaries which were worked up and linked to job satisfaction and performance to indicate the compromise in professional competence; how specialist roles appeared further validated by local decisions and how managers and nurses accounted for future changes to the profession.
Conclusions: The new community nurse role was undermined discursively amongst community nurses through recourse to the compromise it meant for patient care and this appeared in stark contrast against the same rhetoric in policy proposals which emphasised patient benefit. The findings also have wider implications for specialist-generalist debates in community nursing.
Citation
Hogg, R., Gray Brunton, C., & Kennedy, C. (2010, April). Occupational boundary work, community nurses and changes to generalist working: A qualitative case study and the implications for patient care. Poster presented at Scottish School of Primary Care Conference
| | |
| --- | --- |
| Presentation Conference Type | Poster |
| Conference Name | Scottish School of Primary Care Conference. |
| Start Date | Apr 27, 2010 |
| End Date | Apr 28, 2010 |
| Publication Date | 2010 |
| Deposit Date | Aug 8, 2012 |
| Peer Reviewed | Peer Reviewed |
| Keywords | Community nursing; boundary work; specialist disciplines; generalist community health nurse model; role changes; |
| Public URL | http://researchrepository.napier.ac.uk/id/eprint/5587 |
You might also like
Downloadable Citations