The Human Cathelicidin LL-37 Preferentially Promotes Apoptosis of Infected Airway Epithelium
Barlow, Peter G.; Beaumont, Paula E.; Cosseau, Celine; Mackellar, Annie; Wilkinson, Thomas S.; Hancock, Robert E. W.; Haslett, Chris; Govan, John R. W.; Simpson, A. John; Davidson, Donald J.
Authors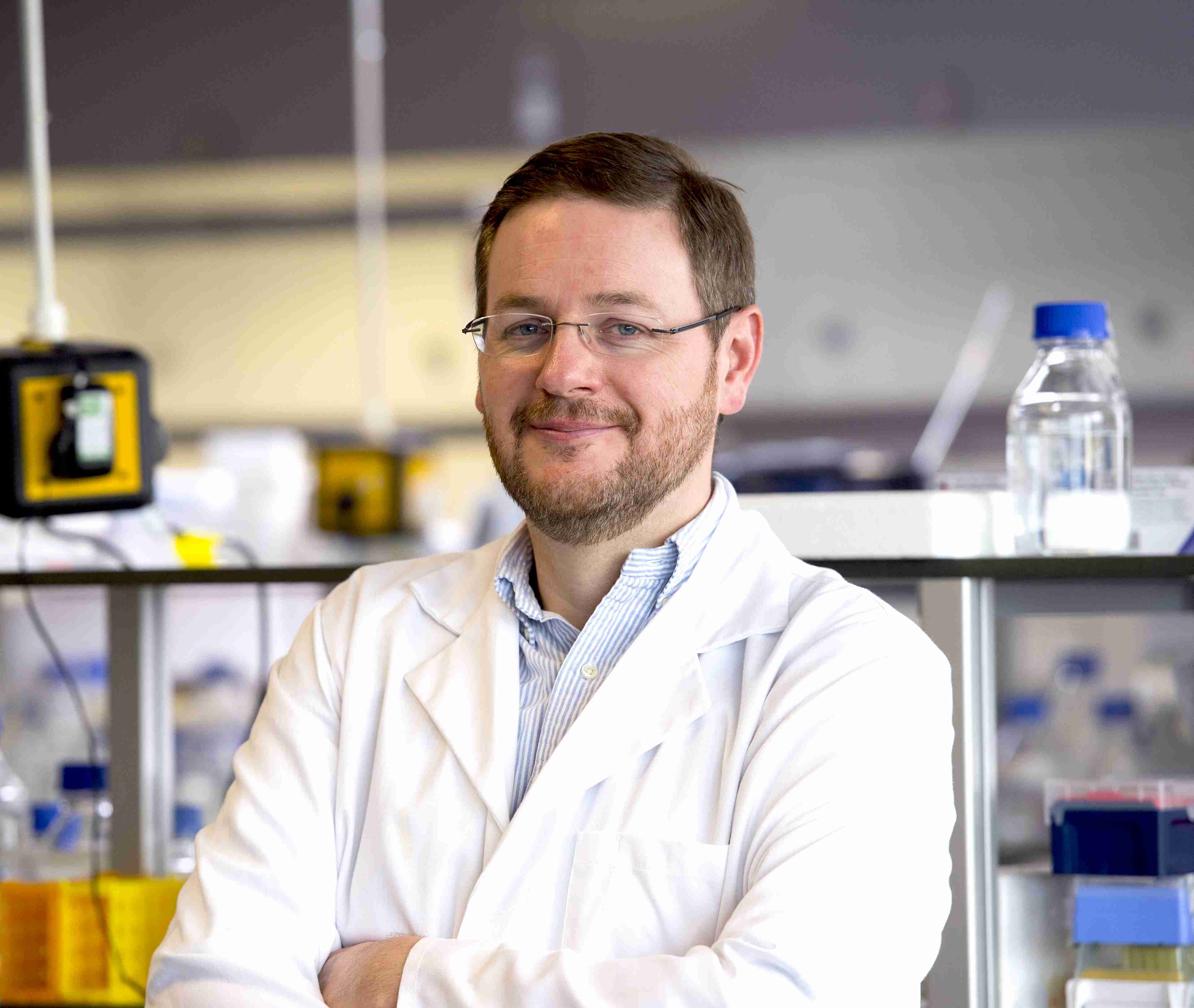 Abstract
Cationic host defense peptides are key, evolutionarily conserved components of the innate immune system. The human cathelicidin LL-37 is an important cationic host defense peptide up-regulated in infection and inflammation, specifically in the human lung, and was shown to enhance the pulmonary clearance of the opportunistic pathogen Pseudomonas aeruginosa in vivo by as yet undefined mechanisms. In addition to its direct microbicidal potential, LL-37 can modulate inflammation and immune mechanisms in host defense against infection, including the capacity to modulate cell death pathways. We demonstrate that at physiologically relevant concentrations of LL-37, this peptide preferentially promoted the apoptosis of infected airway epithelium, via enhanced LL-37-induced mitochondrial membrane depolarization and release of cytochrome c, with activation of caspase-9 and caspase-3 and induction of apoptosis, which only occurred in the presence of both peptide and bacteria, but not with either stimulus alone. This synergistic induction of apoptosis in infected cells was caspase-dependent, contrasting with the caspase-independent cell death induced by supraphysiologic levels of peptide alone. We demonstrate that the synergistic induction of apoptosis by LL-37 and Pseudomonas aeruginosa required specific bacteria-epithelial cell interactions with whole, live bacteria, and bacterial invasion of the epithelial cell. We propose that the LL-37-mediated apoptosis of infected, compromised airway epithelial cells may represent a novel inflammomodulatory role for this peptide in innate host defense, promoting the clearance of respiratory pathogens.
Citation
Barlow, P. G., Beaumont, P. E., Cosseau, C., Mackellar, A., Wilkinson, T. S., Hancock, R. E. W., …Davidson, D. J. (2010). The Human Cathelicidin LL-37 Preferentially Promotes Apoptosis of Infected Airway Epithelium. American Journal of Respiratory Cell and Molecular Biology, 43(6), 692-702. https://doi.org/10.1165/rcmb.2009-0250oc
Files
The Human Cathelicidin LL-37 Preferentially Promotes Apoptosis of Infected Airway Epithelium (<nobr>1.2 Mb</nobr>)
PDF
You might also like
Downloadable Citations