The end of the algorithm: a mixed methods analysis of distress management in cancer.
Snowden, Austyn; White, Craig; Christie, Zara; Murray, Esther; McGowan, Clare; Scott, Rhona
Authors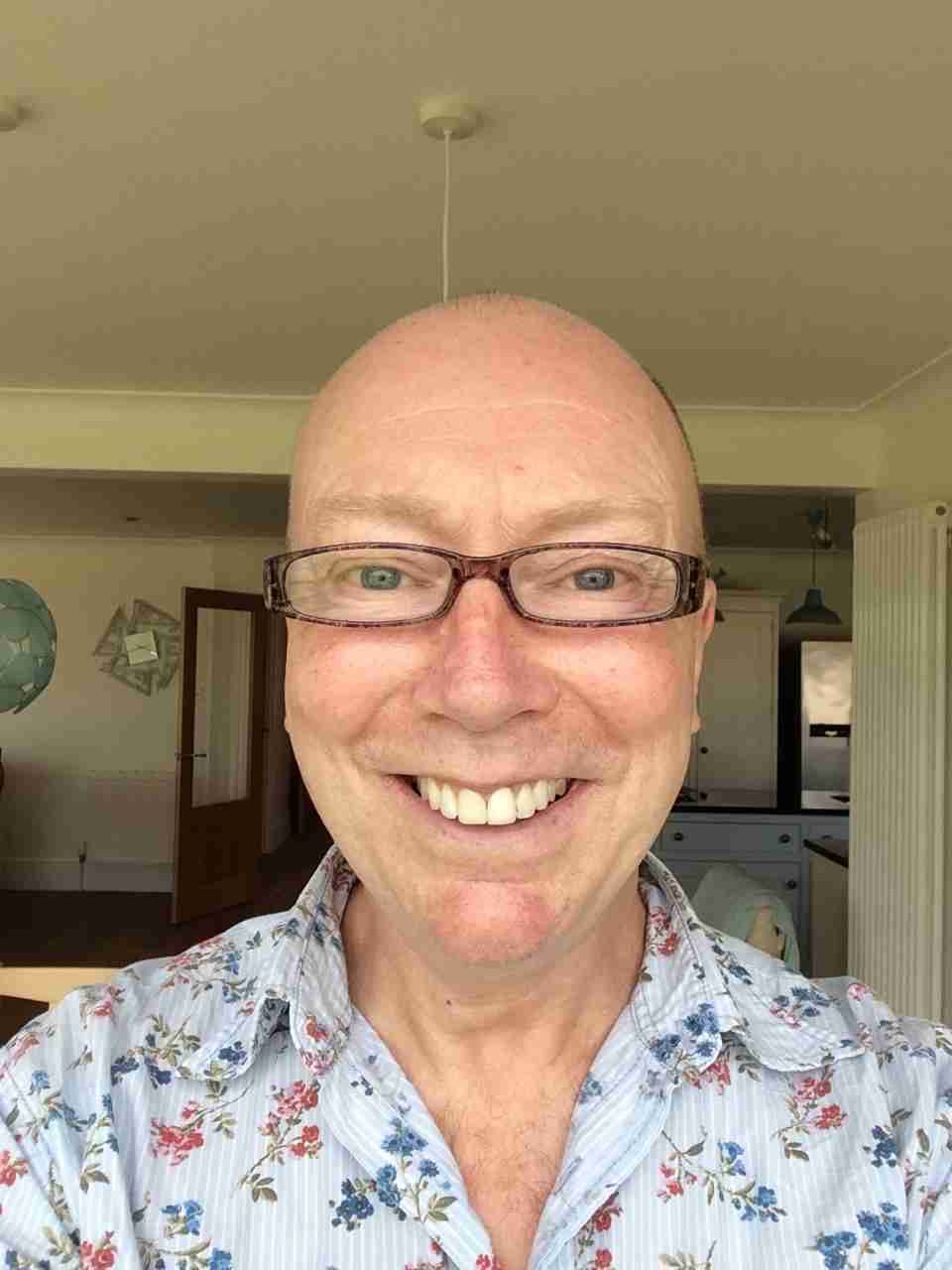 Abstract
Distress Management (DM) begins by the patient completing the Distress Thermometer (DT). The DT is a screening tool (Lynch et al, 2010), but in this project its function was extended to facilitate collaborative communication within a consultation (Snowden et al, 2011). Evaluation of the project sought to establish if the approach was a) clinically feasible and b) practically beneficial. This poster presents mixed methods analysis of the clinical impact of distress management. Randomised controlled trial is on the left. Grounded theory is on the right. The process of DM adopted in this study is in box 1 and synthesis of the findings is at the bottom.
Citation
Snowden, A., White, C., Christie, Z., Murray, E., McGowan, C., & Scott, R. (2010). The end of the algorithm: a mixed methods analysis of distress management in cancer
You might also like
Downloadable Citations