The complexities of trust in the delivery of childhood vaccines in Scotland: A qualitative study
Kennedy, Catriona; Gray Brunton, Carol
Authors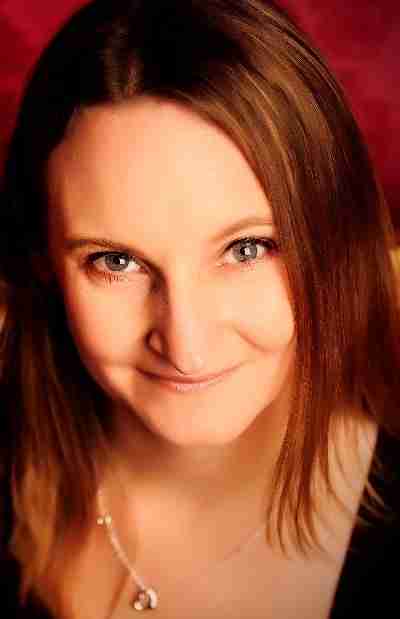 Abstract
Background: The objective was to explore the challenges for health professionals in delivering controversial vaccines, the Measles, Mumps and Rubella (MMR) vaccine, and newly introduced vaccines, the Human Papillomavirus (HPV) and Influenzae H1N1 vaccines to the childhood vaccination schedule.
Methods: Qualitative methods comprising semi-structured interviews and focus group discussions were used to explore the views of Health Service Users (parents and young people) and Health Staff (Managers and Practitioners). Thematic analysis was used to identify the key themes.
Findings: Themes centred on professional competence and the ability to manage emotions as important in delivery. For health staff, like service users, vaccination was framed in terms of risks, which were conditional in relation to specific vaccines.
Discussion: Critical health psychological and qualitative research methods highlighted the challenges involved in delivering childhood vaccination for health staff interactions with service users and for vaccination as a controversial and negotiated behaviour.
You might also like
Downloadable Citations