Spiritual care as person centred care: a thematic analysis of interventions.
Snowden, Austyn; Telfer, Iain; Kelly, Ewan; Bunniss, Suzanne; Mowat, Harriet
Authors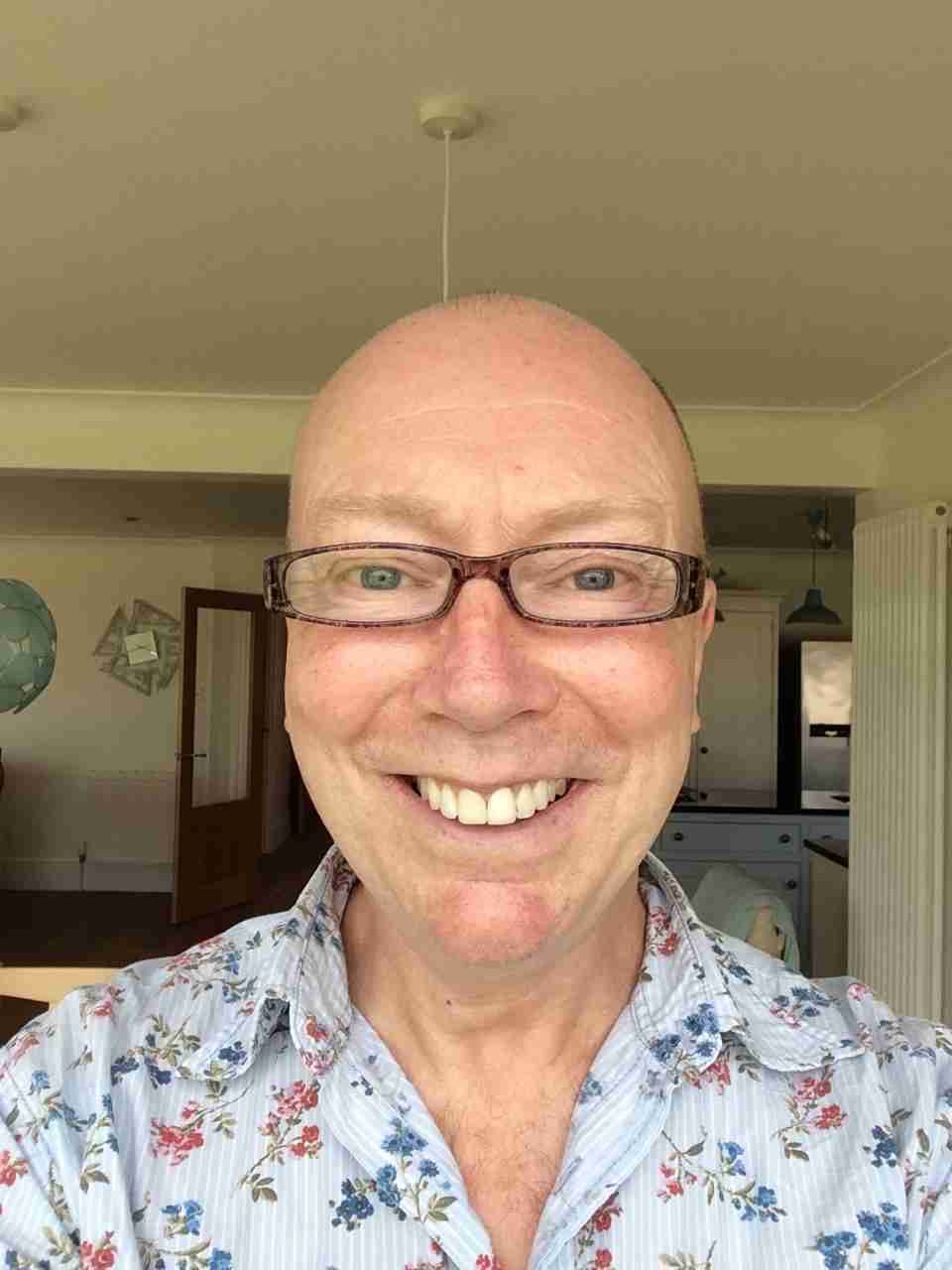 Abstract
What we know already. The Lothian PROM has shown us that chaplaincy benefitted all in this sample not just the faithful, religious or spiritual. However, this deduction arose from statistical analysis of tick box responses in the previous paper. Whilst this is a powerful finding we do not understand the deeper meaning of this in relation to how chaplains could better target their time, or better use the time they have with patients. What this paper adds. This paper adds depth and context to the findings in the previous paper. It analyses responses to the free text question: 'Please add any final comments you wish to make about how the chaplain's input affected you'. The results illuminate and explain not just the correlations established in the numerical analysis but also provide solid evidence that chaplains deliver person centred care. The importance of this observation to the NHS in particular cannot be overstated. Why this is important. The finding that the responses articulated person centred care is particularly valuable in light of: a) the policy imperative to deliver person centred care b) the growing recognition of the complexity of this agenda, and c) its consistency with the findings from CCL discussed in the following papers in this special edition of SACH. How this impacts upon chaplaincy. The comments analysed here add explanatory depth to the statistical evidence of the impact of chaplaincy. They show the personal value of chaplaincy to a wide range of people. In particular they show the importance of having someone other than a clinician wholly present with people to be with them in testing times.
Citation
Snowden, A., Telfer, I., Kelly, E., Bunniss, S., & Mowat, H. (2013). Spiritual care as person centred care: a thematic analysis of interventions. Scottish Journal of Healthcare Chaplaincy, 16, 23
| | |
| --- | --- |
| Journal Article Type | Article |
| Publication Date | 2013 |
| Deposit Date | Aug 19, 2015 |
| Peer Reviewed | Peer Reviewed |
| Volume | 16 |
| Pages | 23 |
| Keywords | Chaplaincy; health care; person centred care; impact of chaplaincy; chaplaincy interventions; PROM; |
| Public URL | http://researchrepository.napier.ac.uk/id/eprint/9003 |
You might also like
Downloadable Citations