Validation of the NHS Scotland Employee Engagement Index.
Snowden, Austyn; MacArthur, Ewan
Authors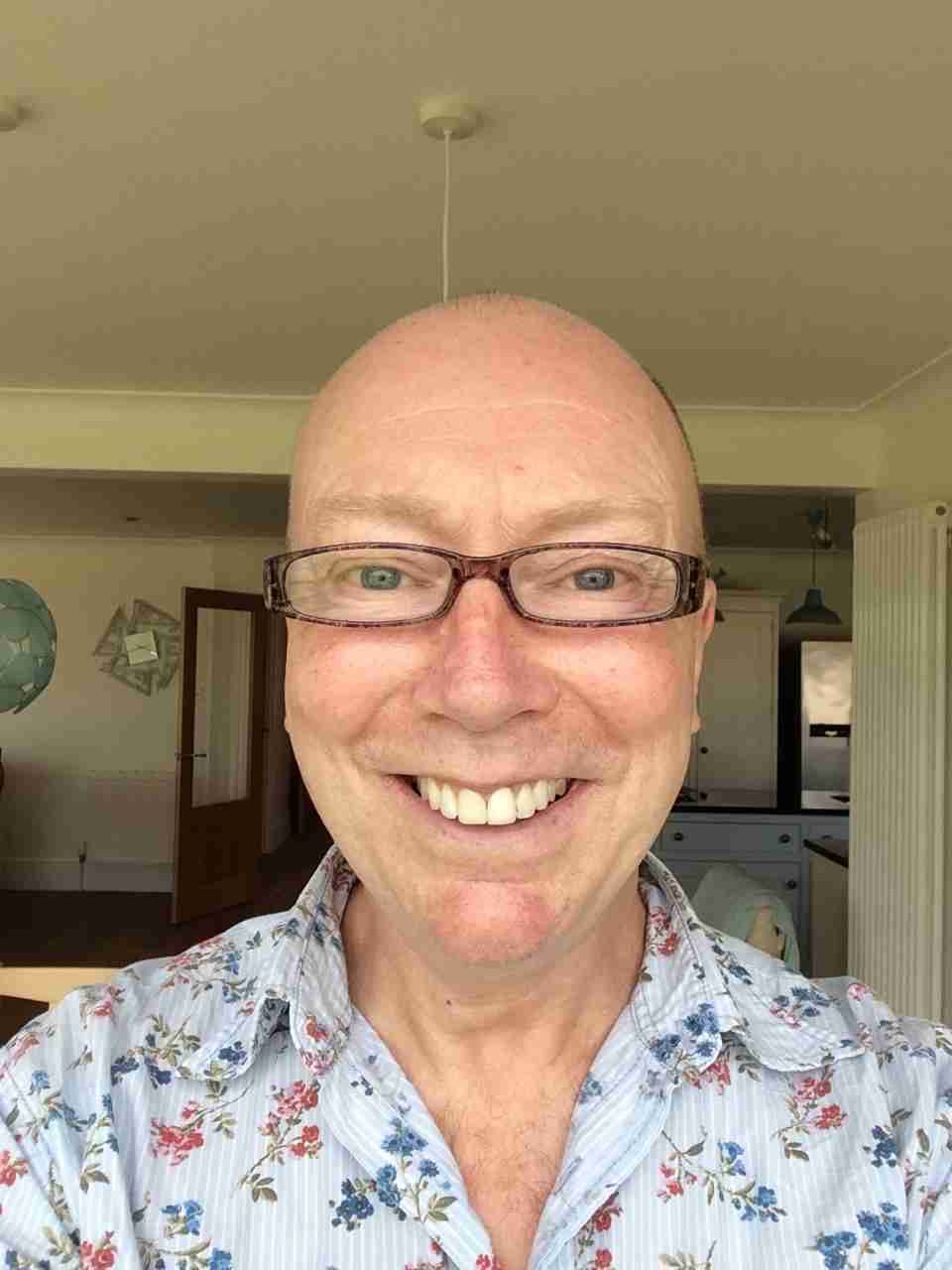 Abstract
Using a novel combination of Rasch and factor analysis showed the index to a) measure the latent trait of employee engagement and b) be constructed from the four factors underpinning its theoretical development. This work led to the tool being adopted by NHS Scotland as the primary measure for staff engagement, replacing the staff survey.
Citation
Snowden, A. & MacArthur, E. (2012). Validation of the NHS Scotland Employee Engagement Index. Edinburgh, Scotland: NHS SCotland
You might also like
Downloadable Citations