Recognizing and Meeting the Spiritual Needs of Hospital Inpatients.
Howard, Naomi; Snowden, Austyn; Telfer, Iain; Waller, Rob
Authors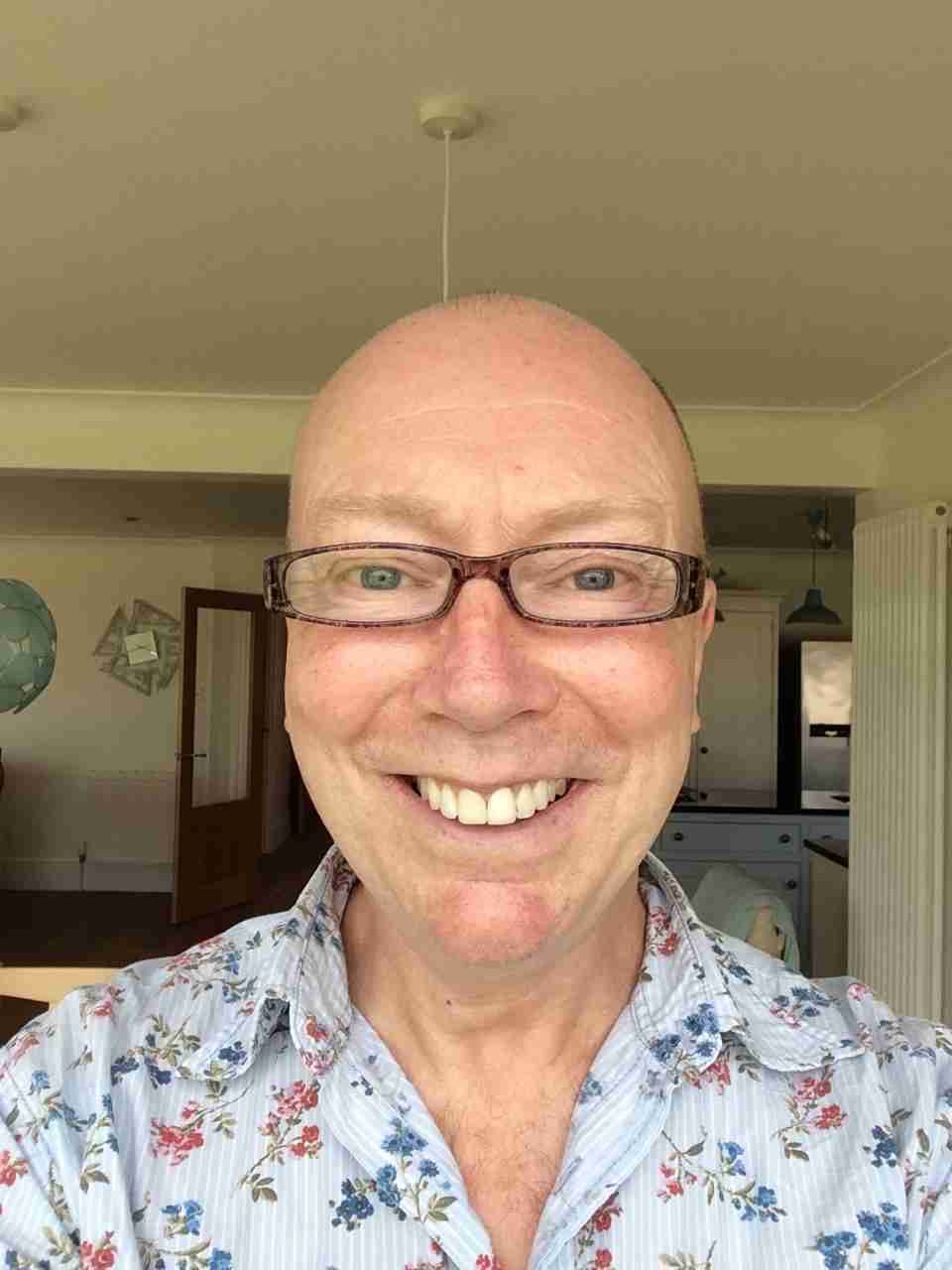 Abstract
The aim of this project is to improve understanding of the spiritual needs of inpatients and to establish how well these are recognized and met. Interviews were carried out with 13 patients, who had seen a chaplain, to ascertain their spiritual needs. Nursing staff were interviewed about their perception of patients' spiritual needs, and the referring chaplain's written account of the intervention was obtained. The study examined and found that there was variable agreement between patients' and nurses' ratings of spiritual needs, which may suggest nurses do not always recognize the need for specialist spiritual care referral. Conversely there was substantial agreement between patient and chaplain reported outcomes of chaplaincy intervention (κ=0.77; 95% CI, 0.495 – 1.047), suggesting that chaplains met personally relevant spiritual needs. The results of this research suggest that spiritual needs are important to patients, regardless of religious affiliation, and that chaplains meet these needs. However, staff are not necessarily good at recognizing the need for specialist referral.
Citation
Howard, N., Snowden, A., Telfer, I., & Waller, R. (2013). Recognizing and Meeting the Spiritual Needs of Hospital Inpatients. Health and Social Care Chaplaincy, 1, https://doi.org/10.1558/hscc.v1i1.35
You might also like
Downloadable Citations