The role of research in the mental health nurse consultant.
Barron, Derek; Snowden, Austyn; Martin, Colin R
Authors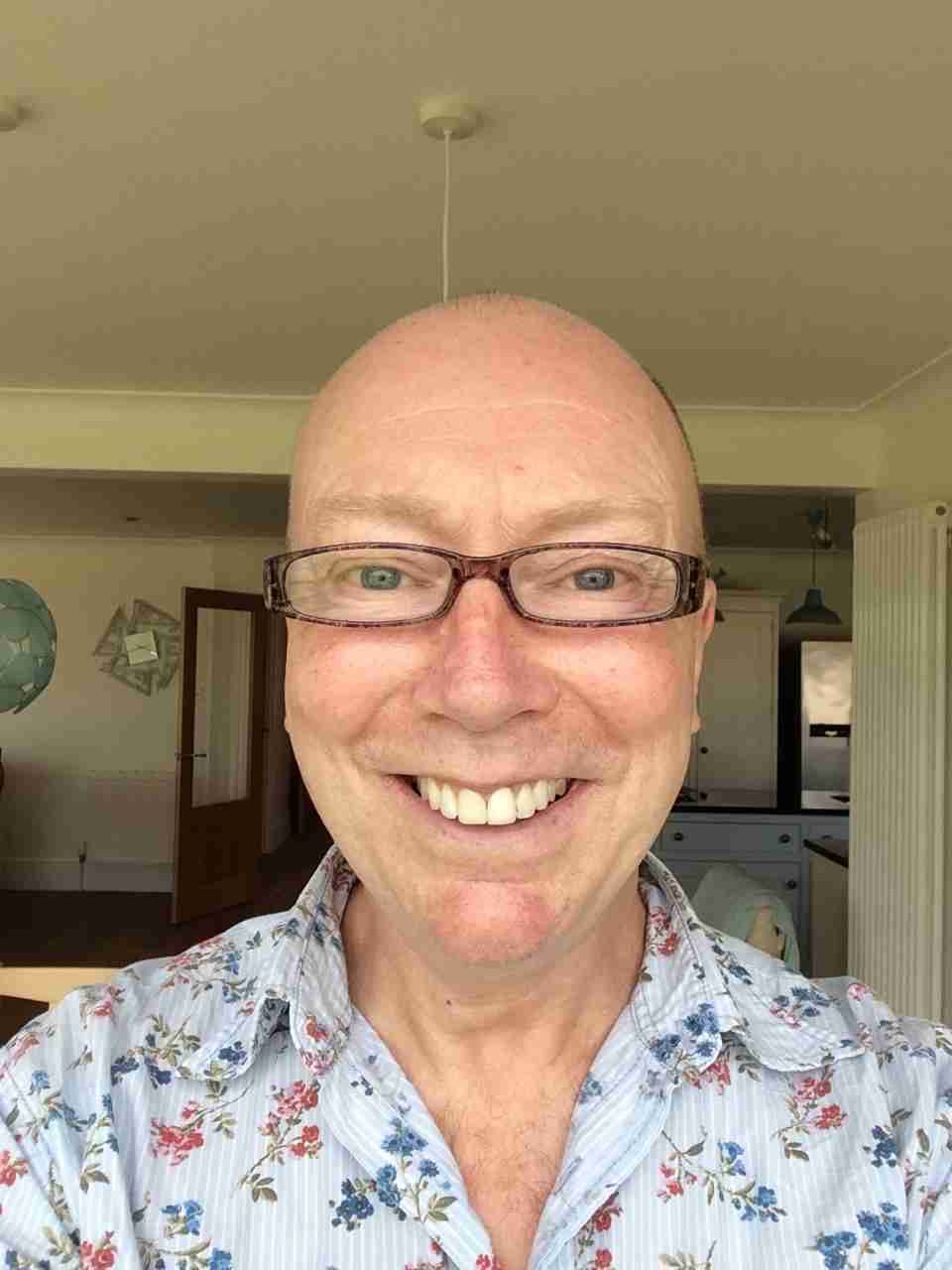 Abstract
Using a facilitated discussion forum, a group of mental health nurse consultants in Scotland, along with senior clinical nurse leaders, sought to better understand their collective research contribution along with potential barriers that may exist. The underlying belief was that research is important and an essential aspect of the nurse consultant role, whereas evidence presented suggests the reality is research is infrequently prioritised within the role. Additionally, this article suggests that nurse consultants play down their research credentials under the guise of audit or service improvement, which may unnecessarily perpetuate the perception that they do not undertake research.
Citation
Barron, D., Snowden, A., & Martin, C. R. (2013). The role of research in the mental health nurse consultant. British Journal of Mental Health Nursing, 2, 93-98. https://doi.org/10.12968/bjmh.2013.2.2.93
You might also like
Downloadable Citations