Assessment and care planning for cancer survivors: a concise evidence review.
Snowden, Austyn; White, Carig
Authors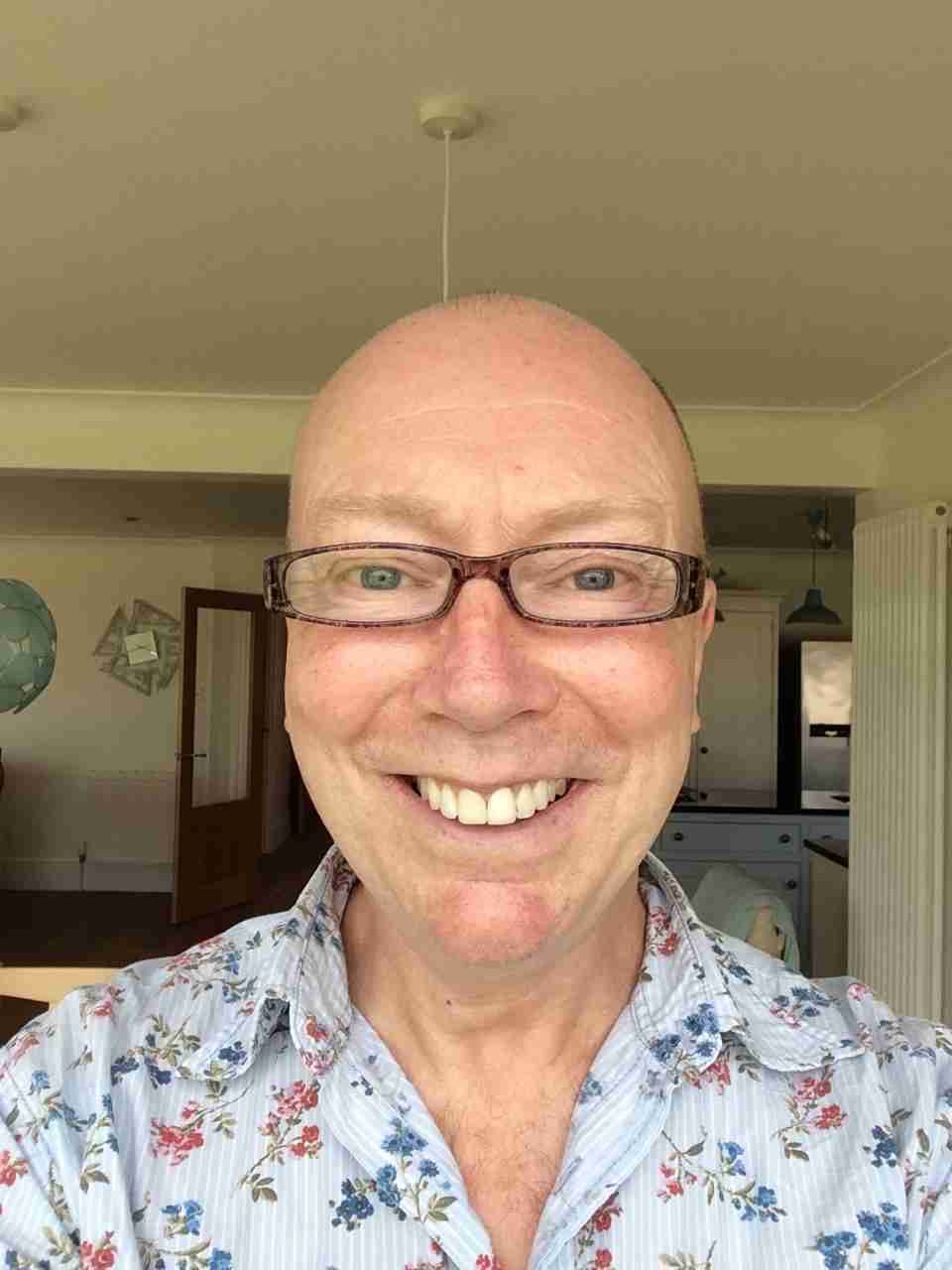 Abstract
This concise review examines the evidence for Holistic Needs Assessment
(HNA) in cancer survivors. It takes a structured approach by categorising
levels of evidence pertaining to a series of specific statements.
We therefore begin with summary definitions of terms and a brief
description of the evidence categorisation system.
Citation
Snowden, A. & White, C. (2013). Assessment and care planning for cancer survivors: a concise evidence review. London, UK: Macmillan Cancer
You might also like
Downloadable Citations