Developing and sustaining a culture of innovation in Health Higher Education literature review.
Lewitt, Moira S; Snowden, Austyn; Sheward, Louisa
Authors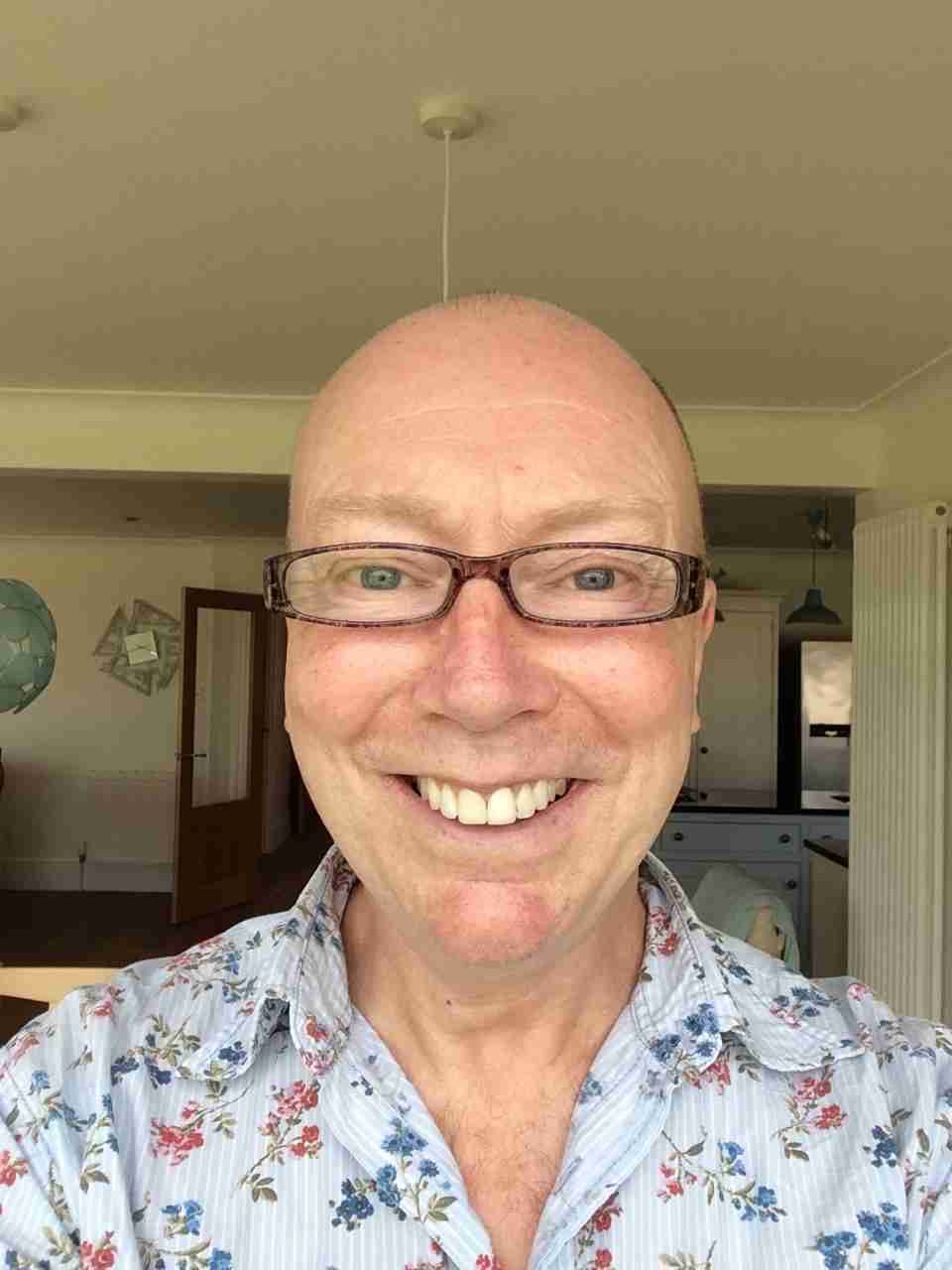 Abstract
This literature review set out to review the recent literature on cultures of innovation and summarise how they are developed, sustained and extended, including the associated barriers and enablers, in a way that is relevant to health HE and which can be used to inform future practice. The review addressed the following questions:
•How is innovation defined and conceptualised?
•How is innovation developed?
•How is innovation evaluated and disseminated? And included in this, what is the impact on the student experience, the staff, the institution and beyond the institution?
•How is a culture of innovation sustained, embedded and extended?
•What are the enablers and barriers to the development of a culture of innovation?
Citation
Lewitt, M. S., Snowden, A. & Sheward, L. (2014). Developing and sustaining a culture of innovation in Health Higher Education literature review. Scotland: Higher Education Academy/ Council of Deans
You might also like
Downloadable Citations