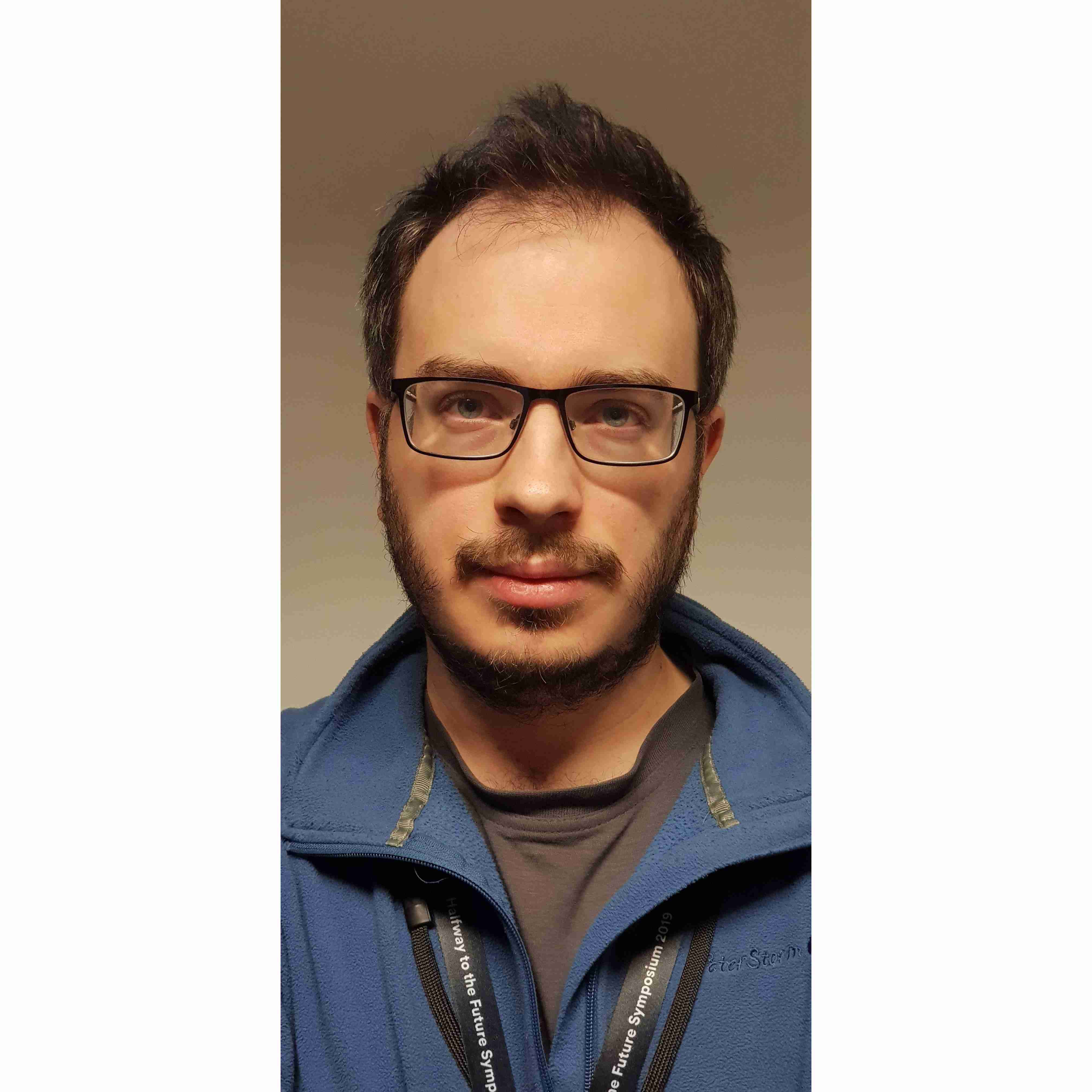 Dimitri Darzentas
Lecturer
Biography
Dimitrios Darzentas is a lecturer in the School of Computing, Engineering and the Built Environment (SCEBE) at Edinburgh Napier University and formerly a multidisciplinary Research Fellow in the Mixed Reality Lab of the University of Nottingham.
His work is situated at an intersection between Human-Computer Interaction and Design with a broad scope including Mixed Reality Technologies, Experience Design, MXR Storytelling and Cultural Heritage, Physical/Digital Service Design, Playful Interactions, Wellbeing, Sustainability and Political Engagement, among others.
His current research interests include Hybrid Physical/Digital Experiences, Meaningful Interactions, the Socio-Political and Cultural Heritage aspects of Gaming, and harnessing Data(AI)-Supported Creativity.