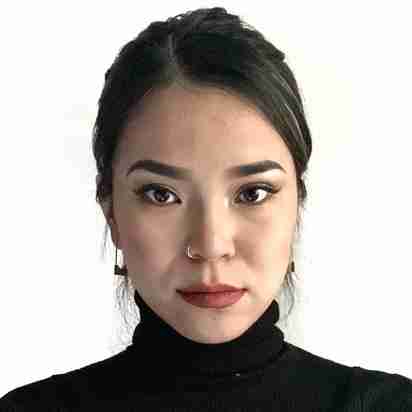 Chloe Xingyu Tao
Lecturer
Biography
Xingyu Tao is a lecturer at Edinburgh Napier University. She has Bachelor of Engineering and Master of Arts degrees specialising in Industrial and Product Design. Her current research explores the potential uses of ocean plastic in the experiential industry. She employs multiple methods to recycle the material including compressing, laser-cutting and 3D printing. Combining the polymer lab-based experiments and design background, she defines her project as transdisciplinary research.
Research Interests
My interdisciplinary background led my research to investigate ocean plastic possibilities from a combined material scientist's and designer's perspectives. My research also focuses on public plastic-related behaviour intervention, using methods such as research-led teaching, co-design and participatory workshops.
She is also making filaments out of different types of plastic retrieved from the Scottish beaches, testing them on 3D printers and 3D printing pens and analysing the results.