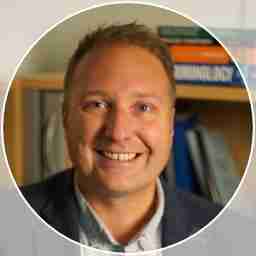 Andrew Wooff
Associate Professor
Biography
Research Interests
My research interests are varied and transdisciplinary, informed by extending theoretical developments in criminology, geography and rural sociology. I am interested in how the police use their power in different ways and on different populations, particularly in relation to rural policing, police custody, research methodology and partnership working.

I have recently published in the Journal of Rural Studies, Policing Journal and Policing and Society.

I have a current research project examining police custody in rural Scotland and I am working on a Horizon 2020 funded project on the police use of social media.

I am a member of the Scottish Institute of Policing Research, the British Society of Criminology and the European Policing Network.