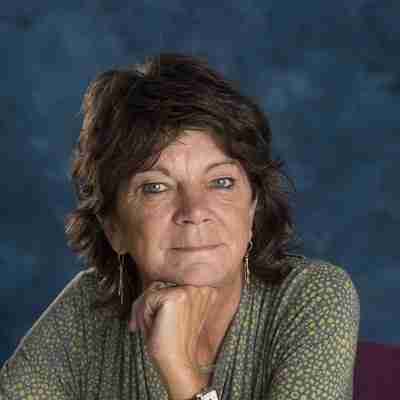 Biography
Research Interests
Teaching and Learning
Linda Dryden established English Literature at Edinburgh Napier University in 2007. She was Head of English from that time until 2015, and taught on a number of modules. She now teaches two modules directly related to her research:

The Literature of Empire: Texts and Contexts
The Gothic Tradition

In addition to this she has a number of PhD students working broadly in her area of expertise.