Effect of Ozone Treatment on Inactivation of Escherichia coli and Listeria sp. on Spinach
Wani, Shreya; Maker, Jagpreet; Thompson, Joseph; Barnes, Jeremy; Singleton, Ian
Authors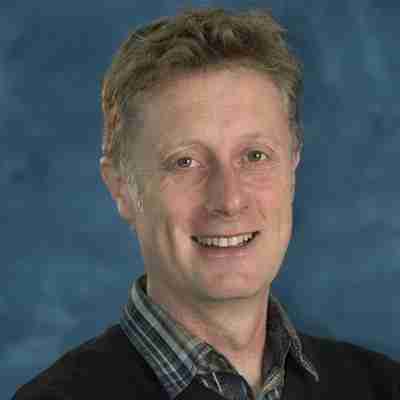 Abstract
The efficacy of "gaseous" ozone in reducing numbers and re-growth of food-borne pathogens, (Escherichia coli and Listeria spp.), on leafy salads was investigated using spinach. A preliminary in vivo study showed 1-log reduction in six strains of E. coli and two species of Listeria spp. on spinach exposed to 1 ppm ozone for 10 min. A range of ozone treatments were explored to deliver optimal bacterial inactivation while maintaining the visual appearance (color) of produce. Exposure to a higher ozone concentration for a shorter duration (10 ppm for 2 min) significantly reduced E. coli and Listeria spp. viable counts by 1-log and the pathogens did not re-grow following treatment (over a nine-day storage period). Impacts of 1 and 10 ppm ozone treatments were not significantly different. Approximately 10% of the pathogen population was resistant to ozone treatment. We hypothesized that cell age may be one of several factors responsible for variation in ozone resistance. E. coli cells from older colonies demonstrated higher ozone resistance in subsequent experiments. Overall, we speculate that gaseous ozone treatment constitutes the basis for an alternative customer-friendly method to reduce food pathogen contamination of leafy produce and is worth exploring on a pilot-scale in an industrial setting.
Citation
Wani, S., Maker, J., Thompson, J., Barnes, J., & Singleton, I. (2015). Effect of Ozone Treatment on Inactivation of Escherichia coli and Listeria sp. on Spinach. Agriculture, 5(2), 155-169. https://doi.org/10.3390/agriculture5020155
Files
Effect of Ozone Treatment on Inactivation of Escherichia coli and Listeria sp. on Spinach (<nobr>1.8 Mb</nobr>)
PDF
Publisher Licence URL
http://creativecommons.org/licenses/by/4.0/
Copyright Statement
This is an open access article distributed under the Creative Commons Attribution License which permits unrestricted use, distribution, and reproduction in any medium, provided the original work is properly cited. (CC BY 4.0).
You might also like
Downloadable Citations