Sustainable digitalisation and implementation of ISO standards for facilities management
Lok, Ka Leung (Lawrence); van der Pool, Ian; Smith, Andrew; Opoku, Alex
Authors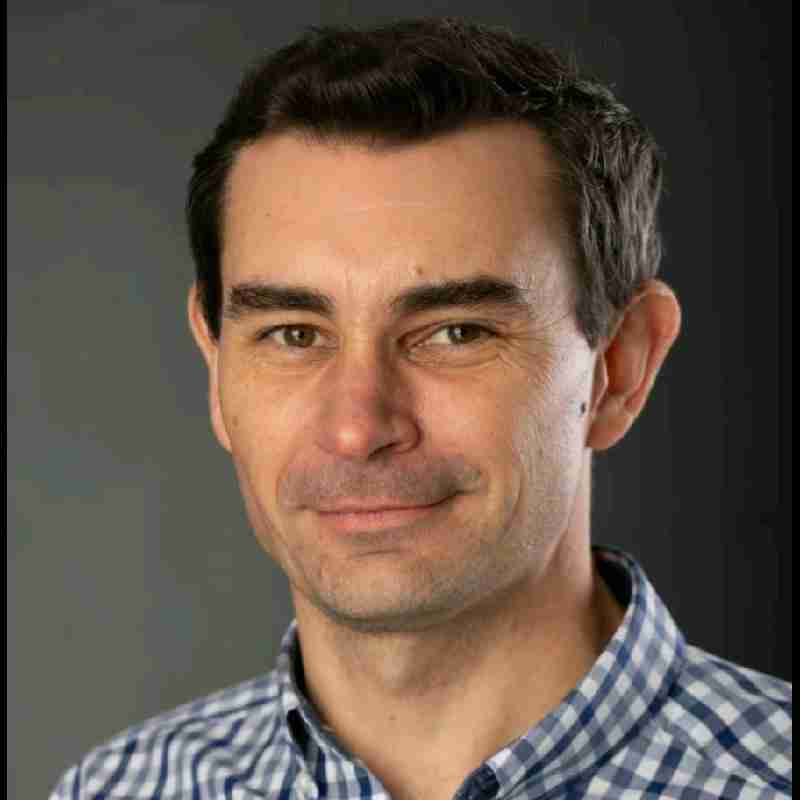 Abstract
This viewpoint paper is aimed at discussing sustainable digitalisation of facilities management through the implementation of the newly recognised ISO standards within the ISO 41000 series.
This viewpoint paper provides a review of the literature of the recent ISO documents and academic study. The content is also dependent on the authors' opinions and interpretation.
Facilities Management (FM) is currently shifting emphasis toward a strategic focus through the adoption of the new recognised international ISO standards that consider sustainable digitalisation in business decisions. However, the FM sector is encountering potential risks to the implementation of the new recognised international ISO standards. Digitalisation is one kind of force that has shaped the management of the built environment and FM recently and rapidly, especially in the Covid-19 period. This is impacting the facilities management industry. As standardisation aims at establishing a constantly evolving baseline of proven practices, standardisation can be considered a part of sustainable FM. It is believed that standardised and strategic level support is crucial for the smooth adoption of sustainable FM practices and processes. Standards such as the ISO standards, applied to the global FM industry, help in objectively quantifying the added value of FM to the core business. Advanced technology and digitalisation can contribute to the sustainability of any profession and industry, but it also requires a community to tackle the problems.
This paper contributes to the FM industry by making recommendations for improvement in the use of digitalisation. In summary, the significant finding of this viewpoint paper is that digitalisation offers both possibilities and problems in the application of the new recognised international ISO standards within the FM industry.
Citation
Lok, K. L. (., van der Pool, I., Smith, A., & Opoku, A. (in press). Sustainable digitalisation and implementation of ISO standards for facilities management. Facilities, https://doi.org/10.1108/F-03-2022-0038
| | |
| --- | --- |
| Journal Article Type | Other |
| Acceptance Date | Jan 30, 2023 |
| Deposit Date | Feb 7, 2023 |
| Print ISSN | 0263-2772 |
| Publisher | Emerald |
| Peer Reviewed | Peer Reviewed |
| Series ISSN | 0263-2772 |
| DOI | https://doi.org/10.1108/F-03-2022-0038 |
| Keywords | risks; Barriers; sustainable digitalisation; key performance indicators; ISO standards community; viewpoint paper |
This file is under embargo due to copyright reasons.

Contact repository@napier.ac.uk to request a copy for personal use.
You might also like
Downloadable Citations