Can mental healthcare for Muslim patients be person-centred without consideration of religious identity? A concurrent analysis
Jabeen, Taira; Snowden, Austyn
Authors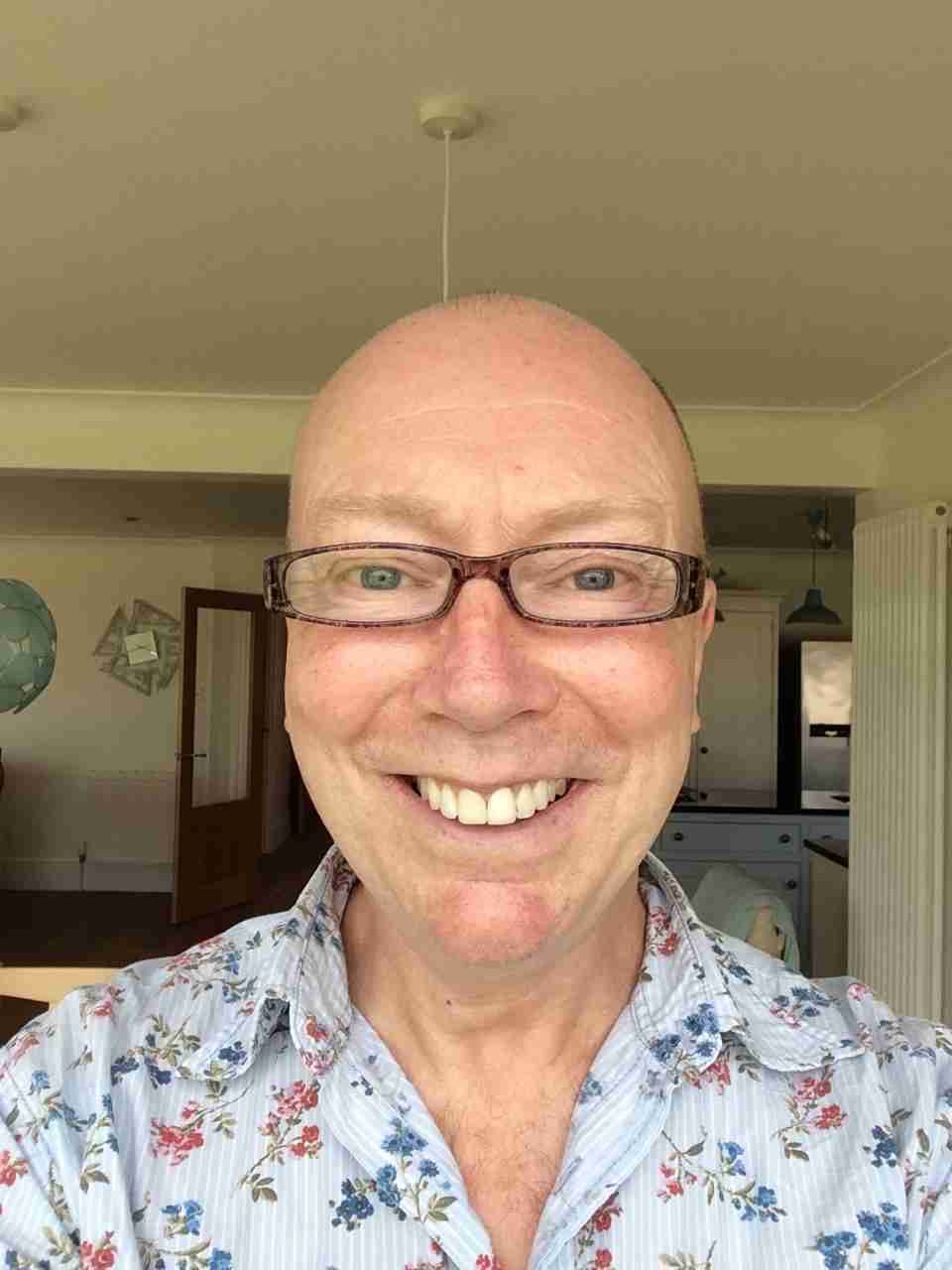 Abstract
Background
Muslims constitute the largest, fastest growing religious minority in the UK. Globally, nurses are legally, morally and ethically obliged to provide non-discriminatory, person-centred, culturally sensitive care. This obligation includes supporting people with their religious needs where appropriate, but there is evidence this is not always happening, particularly for Muslims in mental health care.

Aims
This paper reviewed primary research to address the question: Can mental healthcare for Muslims be person-centred without consideration of religious identity?

Methods
Narrative synthesis and concurrent analysis. Searches were conducted post 2000 in MEDLINE, CINAHL, SAGE, PsychINFO and ASA with terms: 'Muslim', 'Islam* ', 'mental health', 'nurs* ', 'person-cent* ', 'religio* '. Narrative data were analysed for commonalities and themes.

Findings
Seven studies of sufficient quality were analysed. Unconscious religious bias was the overarching theme linking the findings that healthcare staff felt ill-prepared and lacked necessary knowledge and experience to work with diverse patient groups. Unconscious racial bias contributed to limited cultural/ religious competence in treatment and care.

Conclusion
Religious identity is core for Muslim patients, so this group may not be receiving the person-centred care they deserve. Nurses need cultural and religious competence to deliver person-centred, holistic care to diverse patient populations, yet the importance of religious practice can be overlooked by staff, with harmful consequences for patient's mental and spiritual welfare. This paper introduces a welcome pack that could help staff support the religious observance of those Muslim patients/service-users wishing to practice their faith during their stay in health services.
Citation
Jabeen, T., & Snowden, A. (2022). Can mental healthcare for Muslim patients be person-centred without consideration of religious identity? A concurrent analysis. Nurse Education in Practice, 64, Article 103449. https://doi.org/10.1016/j.nepr.2022.103449
Files
This file is under embargo until Sep 8, 2023 due to copyright reasons.

Contact repository@napier.ac.uk to request a copy for personal use.
You might also like
Downloadable Citations