The User Perspective on Innovation in eLearning: A Single-Case Study from IBM
Ziegler, Alexander; Peisl, Thomas; Harte, Patrick
Authors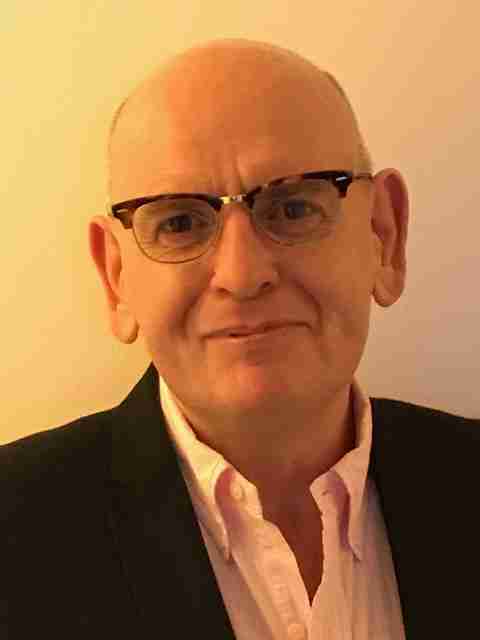 Abstract
Innovation in eLearning has been discussed in academic research for more than 30 years. Current research around eLearning even questions if former product adoption models are still valid, and new alternative formats are tested. In times of subscriptions and anonymous selling via the internet the question on how users in organisations perceive innovation in eLearning and product adoption is addressed in this research.

This single-case approach in the cloud and AI industry presented here investigates what users expect from their Human Resources department around eLearning.

The findings provide insights into how users see current trends in short and immediate eLearning. The findings not only underline recent research of the existing lifecycle model by integrating eLearning into the product, but also provide insights on what is expected from AI in an eLearning context. The need to link corporate eLearning with academic micro-credits support the life-long learning concept at IBM.
Citation
Ziegler, A., Peisl, T., & Harte, P. (2022). The User Perspective on Innovation in eLearning: A Single-Case Study from IBM. In Systems, Software and Services Process Improvement: EuroSPI 2022 (750-762). https://doi.org/10.1007/978-3-031-15559-8_52
| | |
| --- | --- |
| Conference Name | 29th European Conference, EuroSPI 2022 |
| Conference Location | Salzburg, Austria |
| Start Date | Aug 31, 2022 |
| End Date | Sep 2, 2022 |
| Online Publication Date | Aug 24, 2022 |
| Publication Date | 2022 |
| Deposit Date | Oct 17, 2022 |
| Publisher | Springer |
| Pages | 750-762 |
| Series Title | Communications in Computer and Information Science |
| Series Number | 1646 |
| Series ISSN | 1865-0929 |
| Book Title | Systems, Software and Services Process Improvement: EuroSPI 2022 |
| ISBN | 978-3-031-15558-1 |
| DOI | https://doi.org/10.1007/978-3-031-15559-8_52 |
| Public URL | http://researchrepository.napier.ac.uk/Output/2900119 |
You might also like
Downloadable Citations