Searching for Meaning: Exploring Community and Belonging at University
Haddow, Christine; Brodie, Jackie
Authors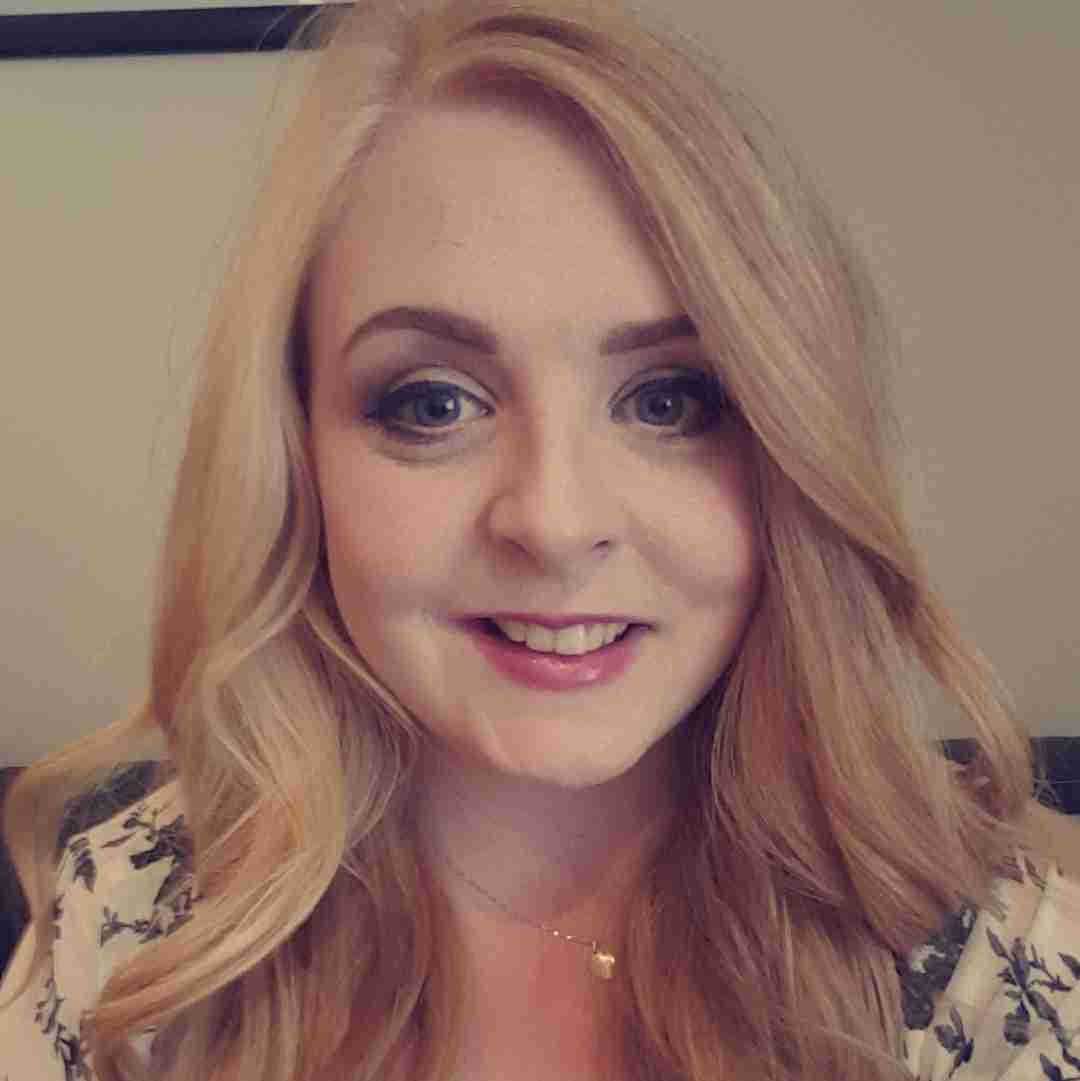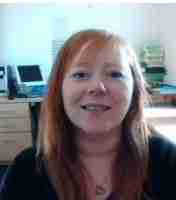 Abstract
Enhancing belonging at university has emerged as an area of thematic priority at institutional level, in academic research and for quality enhancement organisations such as Advance HE and QAA Scotland (Campbell, 2019; O'Mahony et al., 2013; Robertson et al., 2019). Yet the meaning of 'belonging' at university, we argue, is often taken for granted and warrants deeper conceptual exploration. Similarly, while there are a variety of contexts within the university where the term 'community' is applied, less is known about how students understand the formation of and their involvement in these communities, and the extent to which these are valued.
Building on our existing work in this area, this workshop aims to explore and unpack key concepts in relation to community and belonging. The workshop will present insights from our research to date before moving on to focused discussion activities. The first of these will challenge participants to critically reflect on the term community and its application in HE, with particular consideration of authenticity in this context. The second will further unpack the nature of belonging, exploring its relational dimension through the lens of mattering. Through this activity we aim to add nuance and depth to our collective understandings of these concepts and challenge taken for granted assumptions about what they mean to students.
Participants will benefit from a deeper understanding of this important aspect of the student experience. They will gain insights as to what community and belonging mean in a variety of contexts across the university. Practical examples and innovations for enhancing community and belonging at programme and institutional level will be shared.
Citation
Haddow, C., & Brodie, J. (2022, June). Searching for Meaning: Exploring Community and Belonging at University. Presented at DLTE The Gathering, Edinburgh Napier University
You might also like
Downloadable Citations