The Impact of COVID-19 on the Justice Voluntary Sector
Skelton, Faye; Haddow, Christine
Authors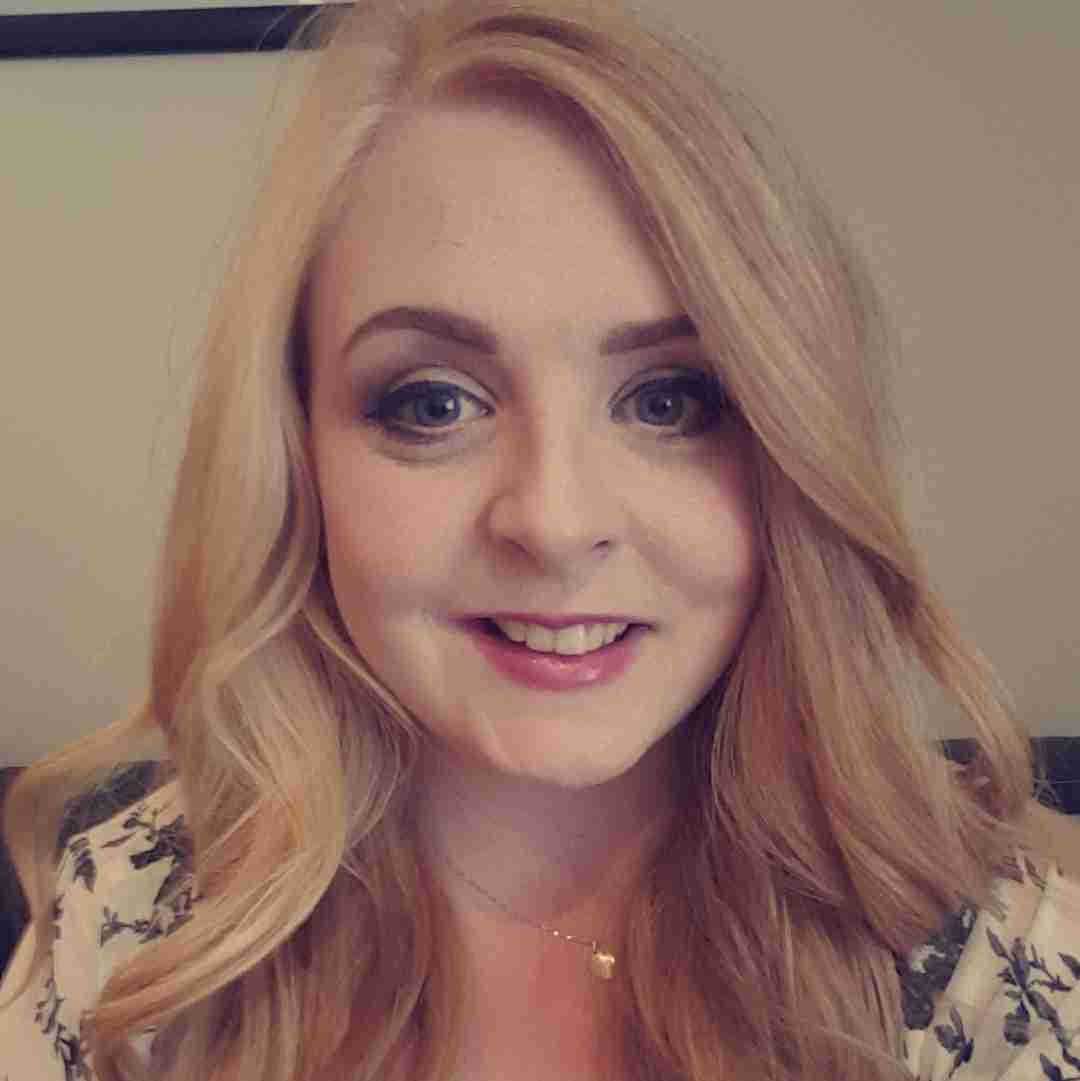 Abstract
Executive summary
This report presents findings from two research projects exploring the impact of the COVID-19
pandemic on third sector justice organisations and workers in Scotland. This work has been funded
by the Criminal Justice Voluntary Sector Forum in partnership with Community Justice Scotland, and
the Scottish Funding Council COVID-19 Response Scheme. Qualitative individual semi-structured
interviews and a group interview explored the impacts of the pandemic on third sector justice
organisations, the added value of the sector during the pandemic, efficiencies and good practice that
should continue, and key challenges facing the sector.
Key findings
• The sector has adapted to the pandemic with agility and flexibility, continuing to support
their service users despite increasing demand and increasing complexity of service users'
vulnerabilities. They have additionally filled gaps due to statutory organisations in particular
failing to adapt or being unable to keep up with demand.
• Face-to-face working is essential for building and maintaining relationships that underpin
effective service provision, as well as reducing isolation, and it is imperative that this be
retained.
• Despite difficulties of working remotely, there have been notable positives and good
practice that organisations are keen to share and retain.
• Organisations are still reactive rather than being able to develop preventative approaches
facilitating early intervention. This was the case prior to the pandemic but has been
exacerbated by the events of the last two years.
• The justice voluntary sector faces a staffing crisis resulting from the loss of experienced and
dedicated staff, as well as far fewer applicants to vacant posts.
• As is well documented, the precarious funding and short-term funding cycles pose significant
challenges to sustainability of the sector in terms of service provision and staffing.
• Though the pandemic has for some facilitated the development of valuable partnerships,
third sector organisations are still largely excluded from discussions and decisions impacting
them. Their value needs to be more clearly recognised outside of the sector. Local
authorities need to genuinely partner with the justice voluntary sector to ensure that the
needs of their local populations are met.
Citation
Skelton, F., & Haddow, C. (2022). The Impact of COVID-19 on the Justice Voluntary Sector. Criminal Justice Voluntary Sector Forum
Files
The Impact Of COVID-19 On The Justice Voluntary Sector (433 Kb)
PDF
You might also like
Downloadable Citations