Expression of transforming growth factor beta mRNA isoforms in human breast cancer
MacCallum, J.; Bartlett, J.M.S.; Thompson, A.M.; Keen, J.C.; Dixon, J.M.; Miller, W.R.
Authors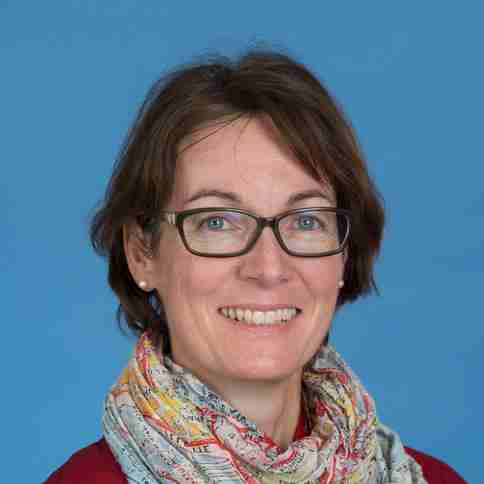 Abstract
Using an RNAse protection assay, expression of messenger RNA for isoforms of TGF-beta was determined in a series of breast cancers. Of 50 tumours, 45 (90%) expressed TGF-beta 1 mRNA, 39 (78%) expressed TGF-beta 2, and 47 (94%) expressed TGF-beta 3. Patterns of expression varied between different tumours: 37 (74%) cancers expressed all three TGF-beta isoforms, ten (20%) expressed only two isoforms and two expressed TGF-beta 1 alone. One sample showed no evidence of TGF-beta mRNA expression. Although most breast cancers expressed mRNA for at least one isoform of TGF-beta, there were differences in patterns of mRNA expression between individual tumours. The relatively small number of tumours examined precluded detailed analysis between expression and other clinical parameters, but a significant association was identified between one aspect of isoform expression and lymph node status, in that the majority of tumours expressing all three isoforms were associated with lymph node involvement, whereas tumours without one or more isoform were usually lymph node negative (P = 0.025 by Fisher's exact test).
Citation
MacCallum, J., Bartlett, J., Thompson, A., Keen, J., Dixon, J., & Miller, W. (1994). Expression of transforming growth factor beta mRNA isoforms in human breast cancer. British Journal of Cancer, 69(6), 1006-1009. https://doi.org/10.1038/bjc.1994.197
You might also like
Downloadable Citations