Psychological responses of motorcar drivers to flashing amber lights at signalised T-intersections
Galappaththi, K.; Herath, O. K.; Bandara, Y. M.; Shaja, M. M. M.
Authors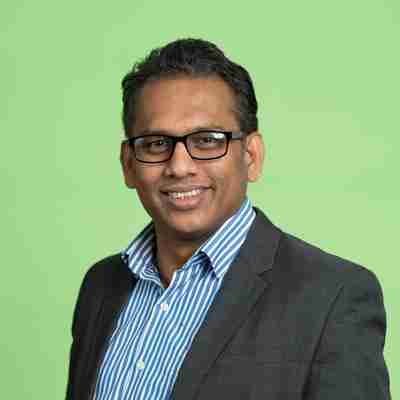 Abstract
The accurate and timely decision making of drivers is vital to ensuring public safety and reaching the destination in time. This paper presents a detailed comparison of the expectation of regulatory bodies in implementing flashing amber lights and explores the actual driver responses to flashing amber lights at a signalised T-intersection by taking speed variation as a proxy for their decision making. A survey was conducted at a signalised T-intersection during the operation of flashing amber lights to measure the speed variation. Time-distance and speed gun techniques were used to collect speed data of motor cars. Results reflect those drivers show only a marginal response to flashing amber lights. Therefore, the intention of regulatory bodies that vehicles maintaining lower speed at a T-intersection with flashing amber lights was not satisfactorily fulfilled. The marginal response of drivers to flashing amber lights can be a leading cause of accidents occurring in signalised T-intersections at odd (night) hours.
Citation
Galappaththi, K., Herath, O. K., Bandara, Y. M., & Shaja, M. M. M. (2021). Psychological responses of motorcar drivers to flashing amber lights at signalised T-intersections. Journal of South Asian Logistics and Transport, 1(2), 19-33. https://doi.org/10.4038/jsalt.v1i2.32
You might also like
Downloadable Citations