A Commonsense-Enhanced Document-Grounded Conversational Agent: A Case Study on Task-Based Dialogue
Strathearn, Carl; Gkatzia, Dimitra
Authors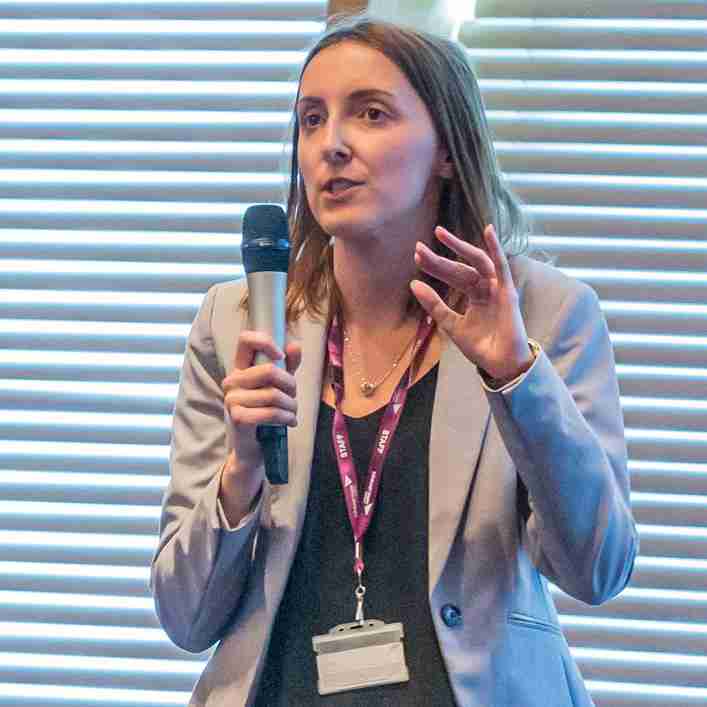 Contributors
Abstract
This paper argues that future dialogue systems must retrieve relevant information from multiple structured and unstructured data sources in order to generate natural and informative responses as well as exhibit commonsense capabilities and flexibility in dialogue management. To this end, we firstly review recent methods in document-grounded dialogue systems (DGDS) and commonsense-enhanced dialogue systems and then demonstrate how these techniques can be combined in a unified, commonsense-enhanced document-grounded dialogue system (CDGDS). As a case study, we use the Task2Dial dataset, a newly collected dataset which contains instructional conversations between an information giver (IG) and information follower (IF) in the cooking domain. We then propose a novel architecture for commonsense-enhanced document-grounded conversational agents, demonstrating how to incorporate various sources to synergistically achieve new capabilities in dialogue systems. Finally, we discuss the implications of our work for future research in this area.
Citation
Strathearn, C., & Gkatzia, D. (2023). A Commonsense-Enhanced Document-Grounded Conversational Agent: A Case Study on Task-Based Dialogue. In M. Abbas (Ed.), Analysis and Application of Natural Language and Speech Processing (123-144). Cham: Springer. https://doi.org/10.1007/978-3-031-11035-1_6
Files
This file is under embargo until Aug 5, 2023 due to copyright reasons.

Contact repository@napier.ac.uk to request a copy for personal use.
You might also like
Downloadable Citations