Exploring the Need For an Updated Mixed File Research Data Set
Davies, Simon R.; Macfarlane, Richard; Buchanan, William J.
Authors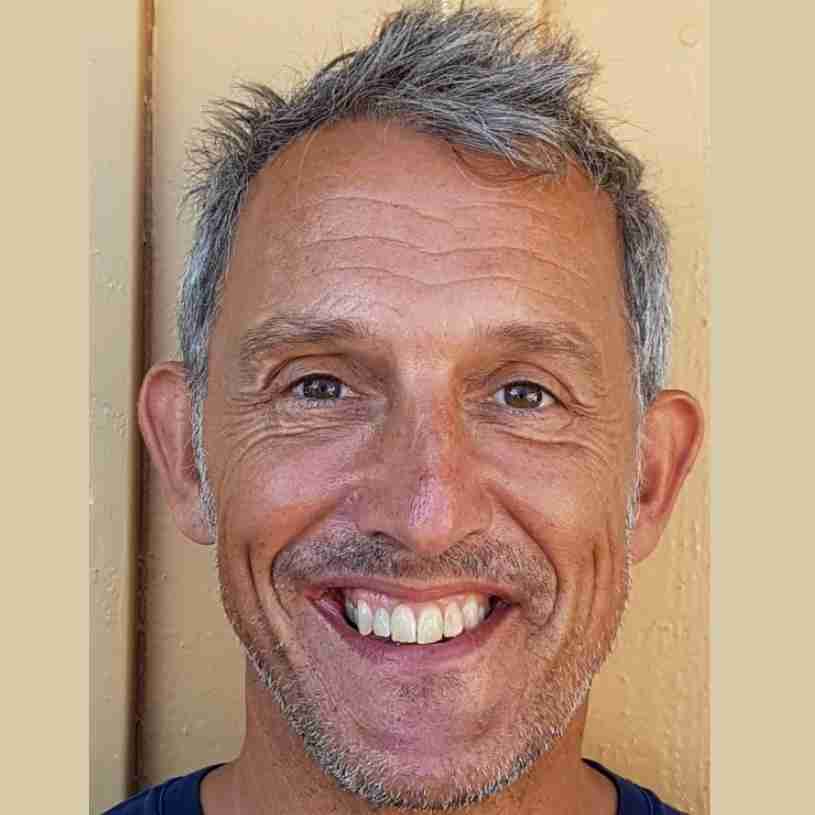 Abstract
Mixed file data sets are used in a variety of research areas, including Digital Forensics, Malware analysis and Ransomware detection. Researchers recently seem to either have to create their own custom data sets or well-known data sets are used, but additional file types have been added. In the majority of research, these data sets are never published. This paper outlines ongoing research around currently available mixed file data sets to determine if a need exists for a new modern cybersecurity mixed file data set, and how this could be created and maintained. Part of the investigation would include identifying common files types currently needed for research, and an outline methodology into data set creation is also presented. It was found when reviewing ransomware detection research literature that almost no proposal provided enough detail on how the test data set was created, or sufficient description of its actual content, to allow it to be recreated by other researchers interested in reconstructing their environment and validating the research results.
Citation
Davies, S. R., Macfarlane, R., & Buchanan, W. J. (2022). Exploring the Need For an Updated Mixed File Research Data Set. In 2021 International Conference on Engineering and Emerging Technologies (ICEET) (426-430). https://doi.org/10.1109/iceet53442.2021.9659618
You might also like
Downloadable Citations