Flemish midwives' perspectives on supporting women during the transition to motherhood – A Q-methodology study
Van den Branden, Laura; Van de Craen, Natacha; Van Leugenhaege, Luka; Mestdagh, Eveline; Timmermans, Olaf; Van Rompaey, Bart; Kuipers, Yvonne J
Authors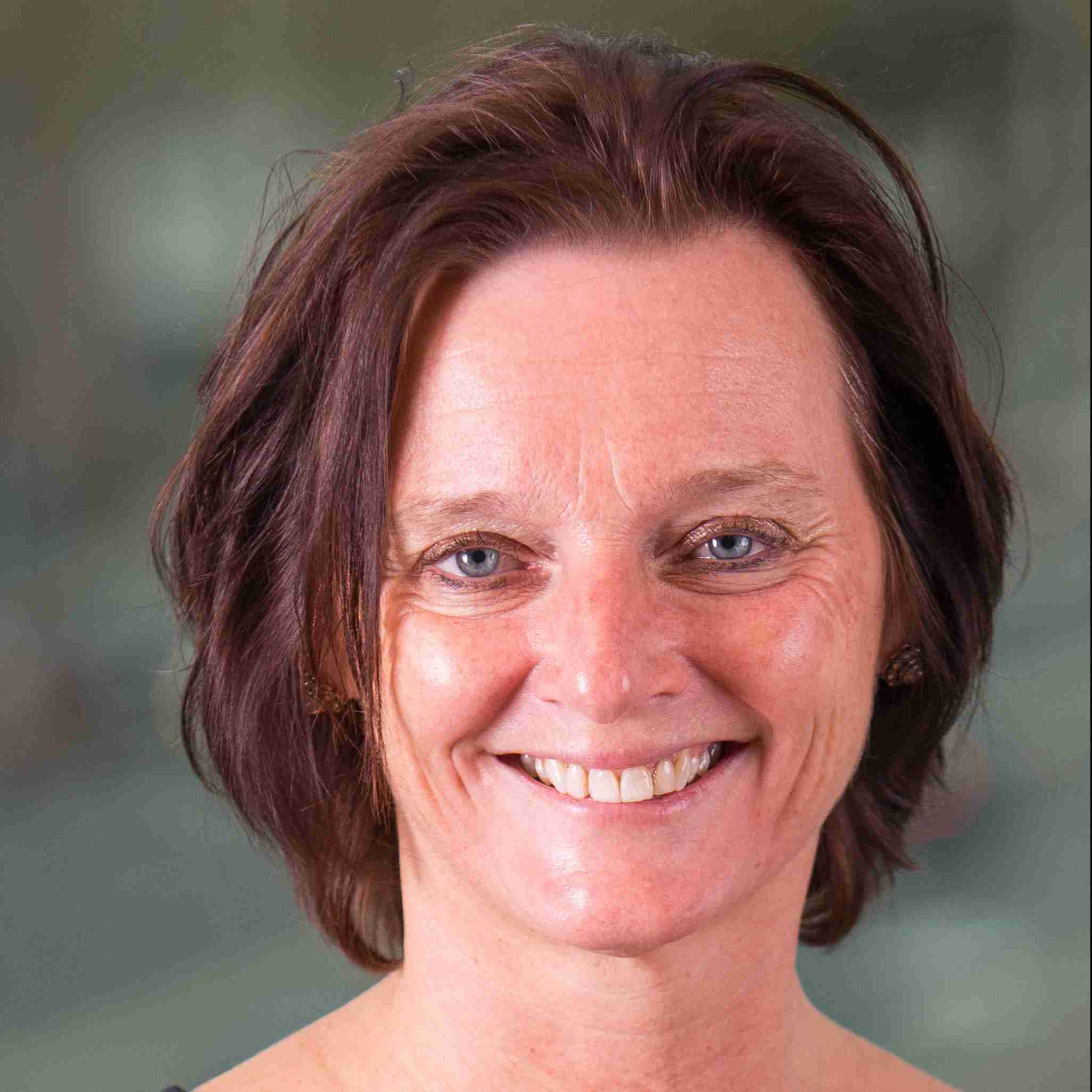 Abstract
Objective
In this study we aimed to reveal midwives' distinct perspectives about midwifery support of women in their transition process during the continuum from pregnancy to one-year postpartum.

Design
A Q-methodology study, a mixed quantitative-qualitative approach, was conducted. Participants (P-set) rank-ordered 36 statements (Q-set) about how midwives provide support during the woman's transition to motherhood, followed by interviews to motivate their ranking. To extract the perspectives/factors on support during this transition process, centroid by-person factor analysis and varimax rotation was used. The transcripts of the interviews were interpreted per factor.

Setting
Independent (self-employed) and employed, community and hospital-based practising midwives in Flanders, Belgium.

Participants
83 practicing midwives participated, selected on: variation in practice setting, years of experience, views on the woman's domestic role in family life, and motherhood status.

Findings
Two distinct perspectives (factors) on supporting women in transition to motherhood emerged. The job-focused midwife acts according to evidence, knowledge and guidelines and adheres to the scope and tasks within the professional profile (Factor 1). The woman-focused midwife acts within a relationship of trust emphasizing the one-on-one connection while supporting transition to motherhood and the woman's needs (Factor 2). Both factors showed an explained total variance of 59% of the Q-set.

Key conclusions
Both the job-focused midwife and the woman-focused midwife represent distinct perspectives about the midwife's execution of supporting transition to motherhood, including salotugenic elements. This provides an understanding of midwives' thoughts and experiences about why and how support is given.

Implications for practice
More awareness about the subjective distinct ways of thinking about supporting transition to motherhood should be integrated in practice, midwifery education and professional development.
Citation
Van den Branden, L., Van de Craen, N., Van Leugenhaege, L., Mestdagh, E., Timmermans, O., Van Rompaey, B., & Kuipers, Y. J. (2022). Flemish midwives' perspectives on supporting women during the transition to motherhood – A Q-methodology study. Midwifery, 105, Article 103213. https://doi.org/10.1016/j.midw.2021.103213
Files
Flemish Midwives' Perspectives On Supporting Women During The Transition To Motherhood – A Q-methodology Study (accepted version) (270 Kb)
PDF
Licence
http://creativecommons.org/licenses/by-nc-nd/4.0/
Copyright Statement
Accepted version licensed under a Creative Commons Attribution-NonCommercial-NoDerivatives 4.0 International (CC BY-NC-ND 4.0) license.
You might also like
Downloadable Citations