Ontology-based Course Teacher Assignment within Universities
Ashour, Ghadeer; Al-Dubai, Ahmad; Romdhani, Imed
Authors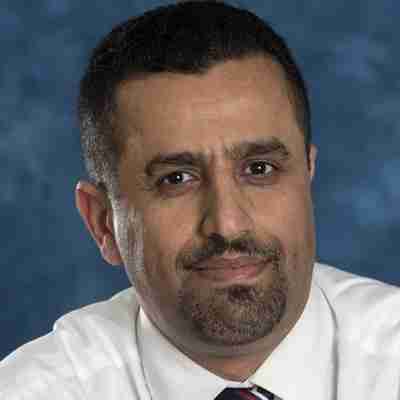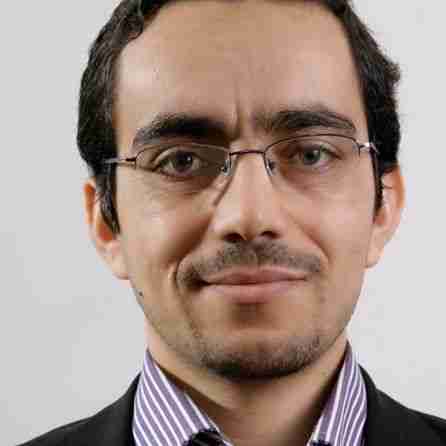 Abstract
Educational institutions suffer from the enormous amount of data that keeps growing continuously. These data are usually scattered and unorganised, and it comes from different resources with different formats. Besides, modernization vision within these institutions aims to reduce human action and replace it with automatic devices interactions. To have the full benefit from these data and use it within the modern systems, they have to be readable and understandable by machines. Those data and knowledge with semantic descriptions make an easy way to monitor and manage decision processes within universities to solve many educational challenges. In this study, an educational ontology is developed to model the semantic courses and academic profiles in universities and use it to solve the challenge of assigning the most appropriate academic teacher to teach a specific course.
Citation
Ashour, G., Al-Dubai, A., & Romdhani, I. (2020). Ontology-based Course Teacher Assignment within Universities. International Journal of Advanced Computer Science and Applications, 11(7), https://doi.org/10.14569/ijacsa.2020.0110787
Files
Ontology-based Course Teacher Assignment Within Universities (737 Kb)
PDF
Publisher Licence URL
http://creativecommons.org/licenses/by/4.0/
Copyright Statement
This is an open access article licensed under a Creative Commons Attribution 4.0 International License.
You might also like
Downloadable Citations