A Loosely-coupled Semantic Model for Efficient Cloud Service Search and Retrieval.
Fang, Daren; Liu, Xiaodong; Romdhani, Imed
Authors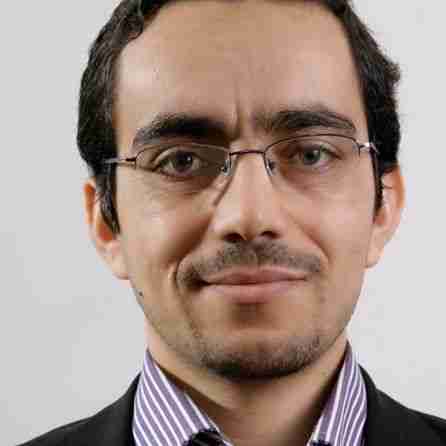 Contributors
Abstract
As cloud services propagate along with the rapid development of cloud computing, issues raised in service selection and retrieval processes become increasingly critical. While many approaches are proposed on the specification and discovery of cloud services, existing service models and recommendation systems cannot achieve ultimate effectiveness while dealing with a variety of cloud services of different categories/levels/characteristics. To this extent, this paper proposes a Cloud Service Explorer (CSE) tool, which takes advantage of a Loosely-Coupled Cloud Service Ontology (LCCSO) model as the knowledge base to assist user-friendly service search and service information access. Demonstrated using a number of real world cloud services and their official service data as examples, it proves that the model and tool are capable of offering an efficient and effortless means of handling diverse service information towards ultimate service discovery and retrieval.
Citation
Fang, D., Liu, X., & Romdhani, I. (2015). A Loosely-coupled Semantic Model for Efficient Cloud Service Search and Retrieval. In W. Zimmerman, Y. W. Lee, & C. Reich (Eds.), Cloud Computing 2014: the Fifth International Conference on Cloud Computing, Grids and Virtualization (6-11)
| | |
| --- | --- |
| Conference Name | Fifth International Conference on Cloud Computing, GRIDs, and Virtualization |
| Start Date | May 25, 2015 |
| End Date | May 29, 2015 |
| Acceptance Date | May 25, 2015 |
| Publication Date | May 25, 2015 |
| Deposit Date | Apr 24, 2014 |
| Publisher | International Academy, Research, and Industry Association |
| Peer Reviewed | Peer Reviewed |
| Pages | 6-11 |
| Series ISSN | 2308-4294 |
| Book Title | Cloud Computing 2014: the Fifth International Conference on Cloud Computing, Grids and Virtualization |
| ISBN | 9781612083384 |
| Keywords | Cloud computing; search; retrieval; |
| Public URL | http://researchrepository.napier.ac.uk/id/eprint/6853 |
You might also like
Downloadable Citations