The Development of a Care Home Data Platform in Scotland: Insights from the Care Home Innovation Partnership, Lothian
Johnston, Lucy; Hockley, Jo; Henderson, David AG; Shenkin, Susan D
Authors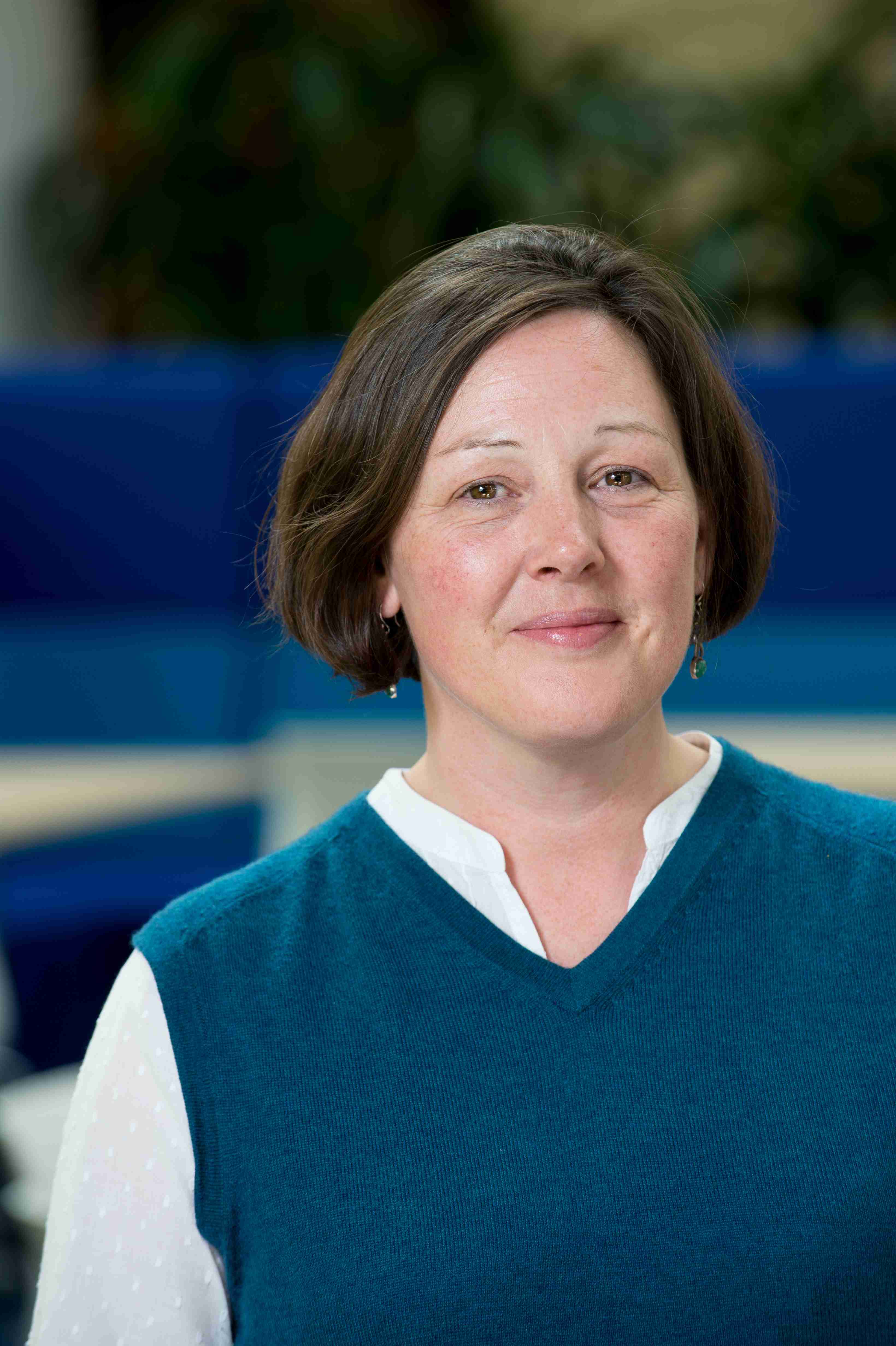 Abstract
Care homes collect a large amount of data about their residents, and the care provided, but there is a lack of consistency in how this information is collected. There is also a need to minimise the burden of data collection on staff, ensure information informs and supports person-centred care, and that this data is then of use to regulatory agencies, policy makers and researchers.

We examined the data collected in six Care Homes in Lothian, Scotland. We extracted the meta-data collected, cross-referenced definitions and assessed the degree of current harmonisation between individual care homes and with data sets currently in use in Scotland and internationally. We interviewed the care home managers to identify data collection processes, views and experiences of current data availability, gaps, access and issues of capacity and capability in relation to data management and analytics.

Our work has illustrated the scale of the data collected by care homes, the varied formats and heterogeneity of scope and definition. The inventory of 15 core data items that emerged, serves to expose in detail the foundations of care home data sets. The groundwork illuminated the heterogeneity in tools and assessments used to generate the data and the way in which the data is to be used, affects how it is specified and frequency of collection. By making known the reality of how and why care home data is collected, we can understand better the nuances of each individual data item that collectively create a data platform. We make four recommendations for the development of a national care home data platform.
Citation
Johnston, L., Hockley, J., Henderson, D. A., & Shenkin, S. D. The Development of a Care Home Data Platform in Scotland: Insights from the Care Home Innovation Partnership, Lothian